Imagine with the touch of a button the lights dim, the shades lower, the music starts to play your favourite song, and the front door locks – all this control in the palm of your hand so you can enjoy luxury custom home living at its best.
Integrating amazing smart home technology has now become an indispensable part of building a truly luxurious custom home. The imaginative team of designers at Baillie Smart Solutions consult with you to learn about your lifestyle, your needs, and your dreams. They then come up with creative ideas to personalise your home with innovative automation features that become an easy and natural part of your family's luxury lifestyle.
Located in Victoria, Baillie Smart Solutions serves Melbourne, Bayside and the Mornington Peninsula with smart home automation. The company is an authorised Control4 dealer experienced in integrating whole home automation from lighting control to multi-room audio, home security to home cinema and more into one elegant, easy-to-use system.
The Control4 Advantage
The professionals at Baillie Smart Solutions understand that life is busy for many of us. With the Control4 smart home operating system, the team of home automation designers at Baillie integrate your home technology into one elegant and easy to use automation platform to help you eliminate everyday stresses via seamless access through your touchscreens, smart remotes, smart keypads or app – which allows you to control your entire home from wherever you are, it even alerts you with custom home notifications. Your smart home system will make your home more convenient, more comfortable and more secure, so you can enjoy luxury custom home living at its best.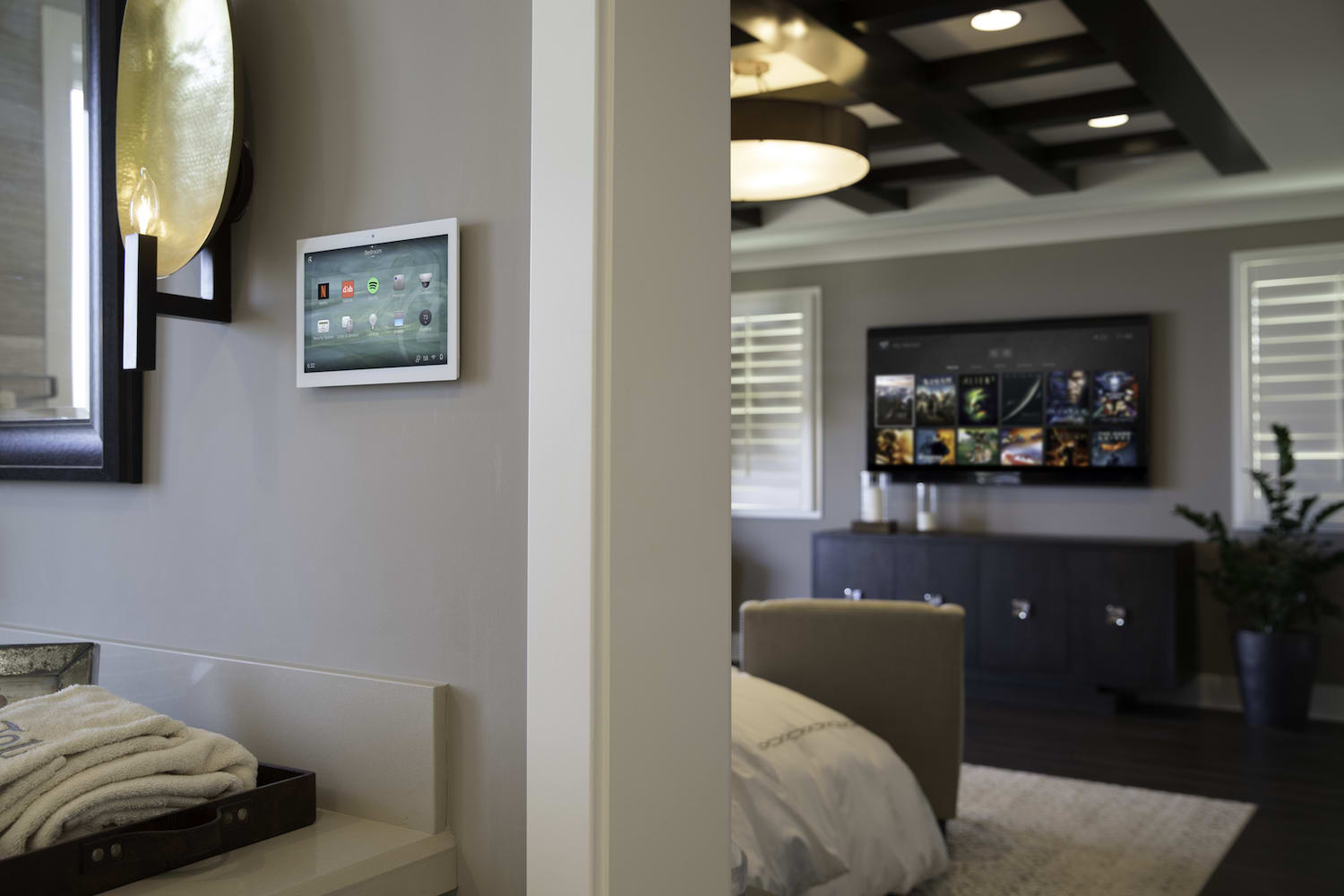 The Control4 smart home system is ideal for any home, no matter what the size. Enjoy a personalized smart home experience for your new construction or add automated features to your existing home.
Take Your Home to the Next Level
Become inspired by the seemingly endless possibilities provided by Baillie who are professionals in smart home technology. The Control4 Smart Home Operating System (OS) is a software platform that connects the many different types of technology in your home together to make devices easily accessible and customisable in ways that are easy and fun to use.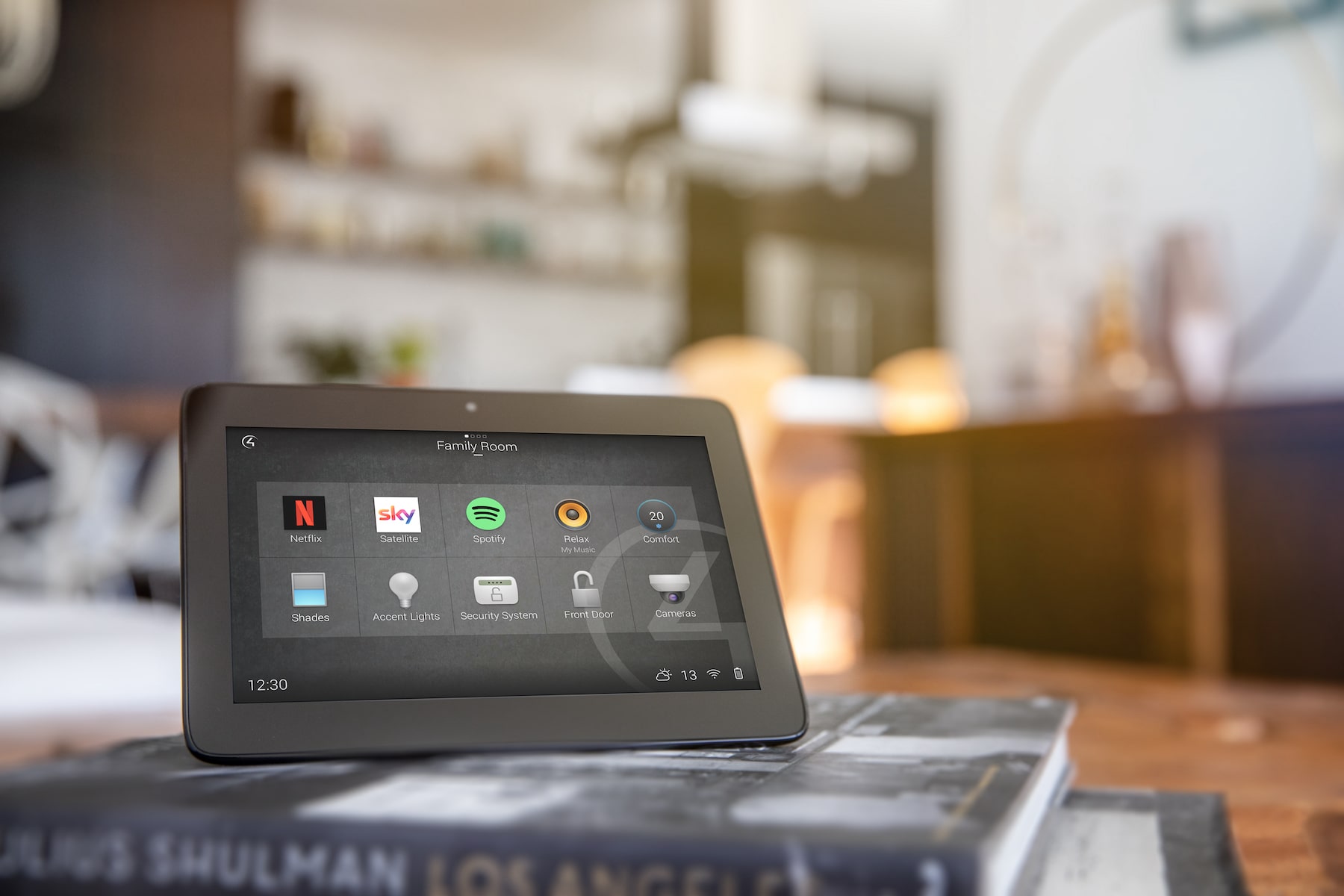 Whether you want whole home lighting control, a state-of-the-art home cinema, multi-room audio video, an intelligent home security system or want to enhance your outdoor living area with smart home features, home automation installed by the team of professionals at Baillie will enhance your custom living experience.
Smart Lighting Control
Set the perfect scene – every time. Create lighting scenes that turn selected lights on, off or dim to fit your lifestyle and daily routines to help you cook, entertain or get ready for the day. Smart lighting is not just a "pretty face" of beautiful light switches and dimmable bulbs. With smart lighting control, you can consolidate all your lighting switches into one convenient keypad. Connect your lights and other smart home devices through the smart home operating system and control several smart products with just the touch of a button.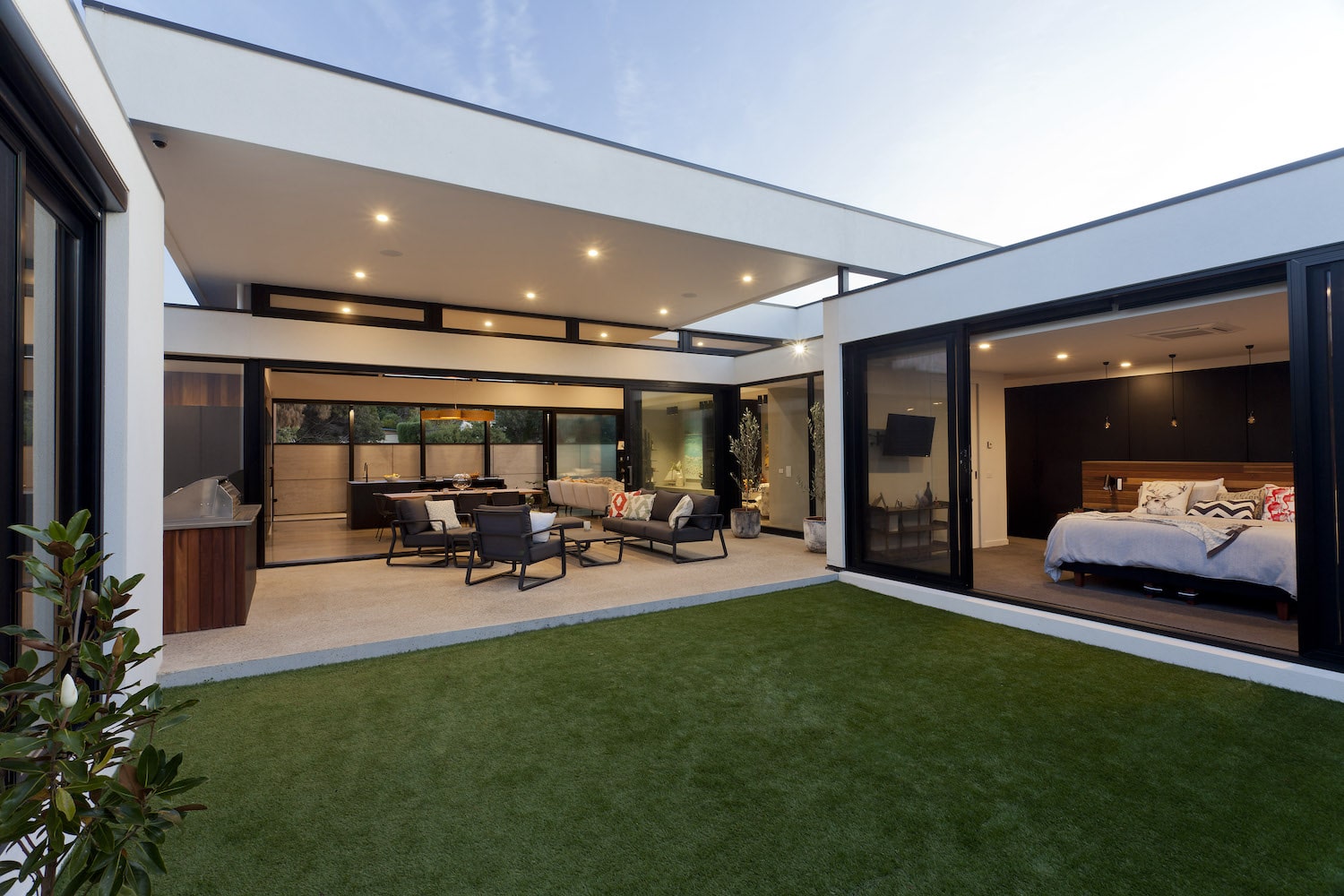 Your smart lighting control can make your home more energy efficient, add to your safety and security, and create custom lighting for a dramatic effect. Your smart lighting control can also be programmed to run with other devices simultaneously through your smart home OS. It only takes a few innovative Control4 smart lighting products to transform one room or your whole home – the choice is yours.
Whole Home Audio Video
Experience all your favourites in one room or every room, from all your favourite streaming services. Enjoy the best tunes in the absolute best quality with music the way it is intended to be heard through award-winning premium architectural speakers that meet the aesthetics of any custom luxury home.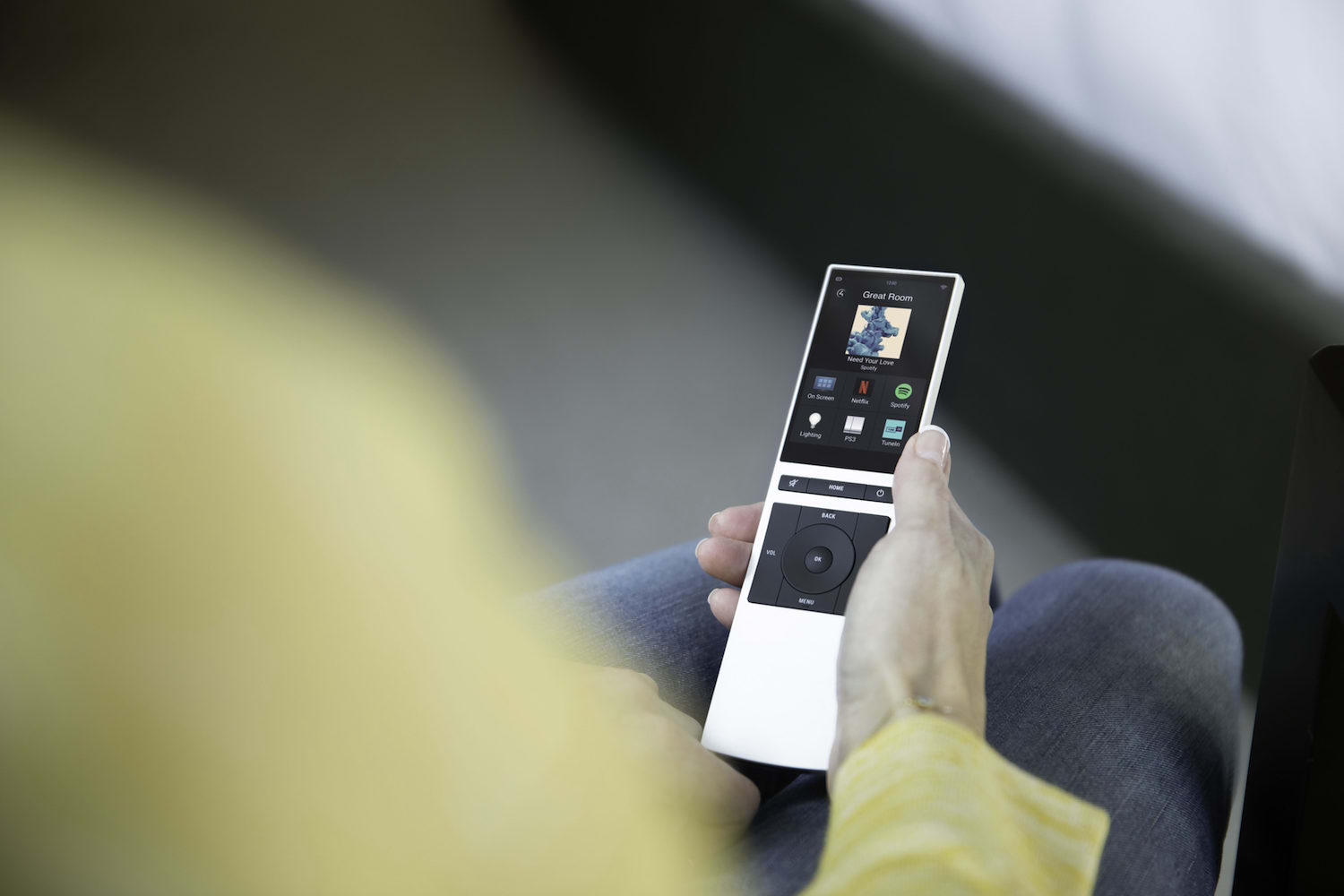 Enhance your audio video experience and create a spectacular home cinema with the latest technology in audio video smart home automation. Experience sound that takes your breath away with unforgettable cinematic moments right in your own home with an immersive sound experience like no other through in-ceiling and in-wall surround sound.
The smart home pros at Baillie can take your outdoor entertaining area from good to great with outdoor landscape audio. No longer do you have to walk inside to change the song, stay with your friends and family at the party and control all your music from your portable touch screen or app.
Intelligent Home Security
Peace of mind at your fingertips that is always with you and keeping your most important assets safe, your family and your home, that can be viewed from your smart devices from anywhere in the world. You can be vassured that all is safe and sound with intelligent security solutions with the most trusted security brands for uncompromising protection. Your intelligent home security system will provide you with real-time status notifications or when someone enters your home.
From anywhere in the world, receive calls from your porch or the gate. Your intelligent intercom will ring you when a guest has arrived, and you can give instant access to your home from the same convenient app.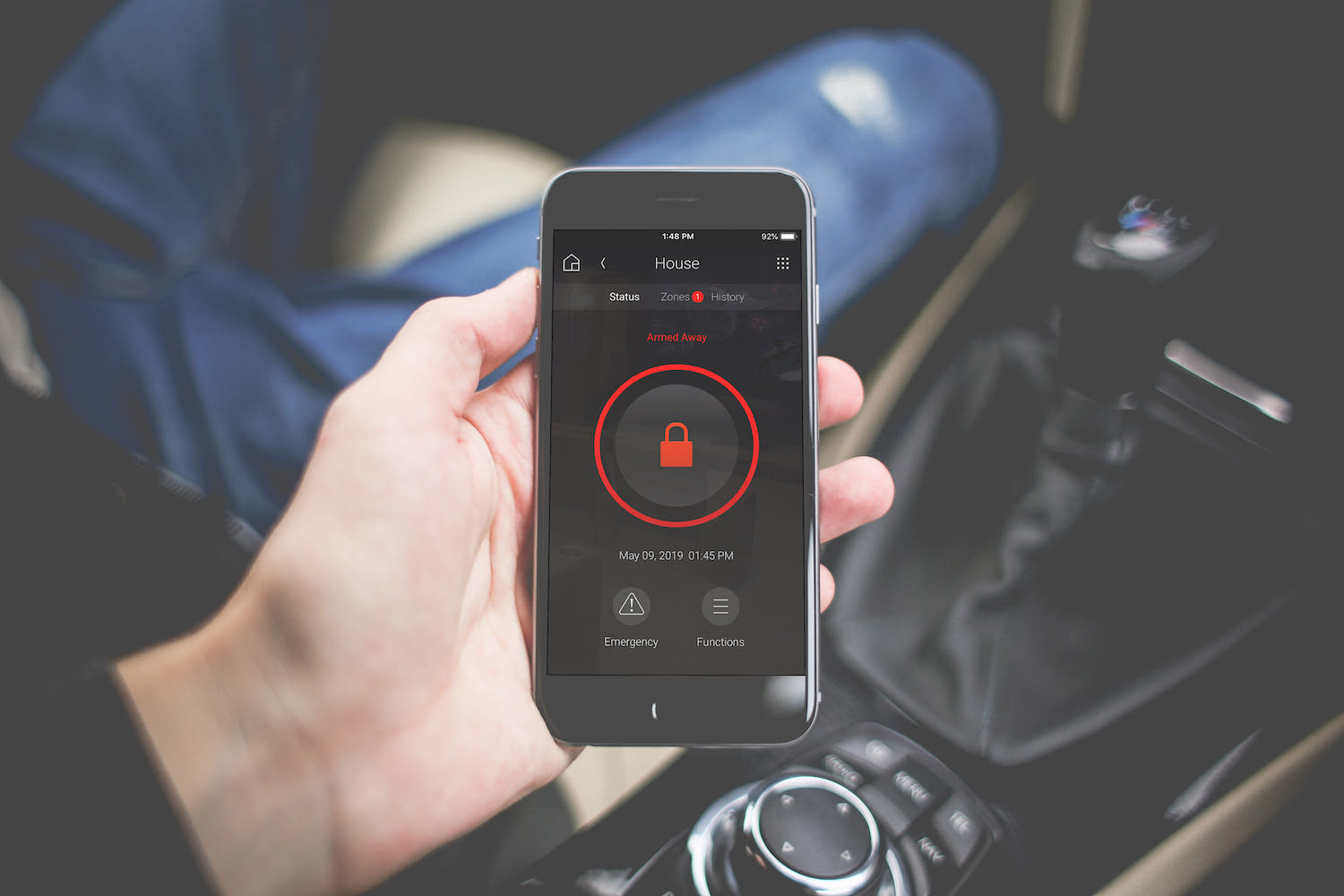 Your Personalised Smart Home System
An experienced and certified smart home expert at Baillie Smart Solutions can help plan your dream smart home project, install and deliver it professionally and provide ongoing support. After your one-on-one consultation, the team at Baillie will design a personalised smart home system creating beautiful living spaces which are each personalised to be a natural part of your family's lifestyle that are elegant and easy to use, you will receive a proposal along with a price estimate and a step-by-step process walkthrough, so you know what to expect.
From lighting control to multi-room audio, home security to home cinema and more – Baillie Smart Solutions can design and install your perfect, elegant and easy-to-use integrated smart home automation system – so you can enjoy luxury custom home living at its best.
For further information, contact Baillie Smart Solutions.
Ph: 0400 803 010
info@balliesmartsolutions.com.au
www.bailliesmartsolutions.com.au