Thanks to the popularity of the industrial style aesthetic, the use of steel in custom home design has made a strong resurgence in popularity, particularly in doors and windows, but the flexibility of application and durability of steel makes it a brilliant choice for all sorts of custom-made features in your home – in fact your imagination is the only limit!
In addition to steel's unique aesthetic which makes it a perfect choice for various design styles, from classic European & French provincial style homes, right through to minimalist and industrial looks, there are also multiple architectural benefits that come with steel, thanks to its incredible strength and durability.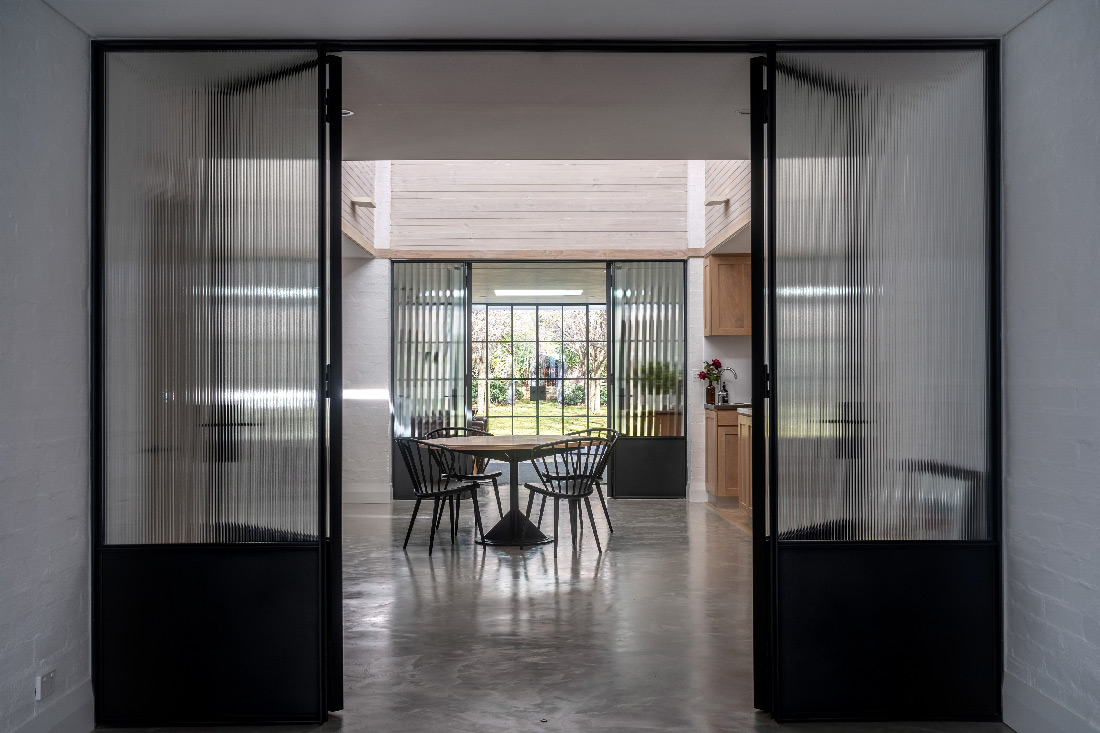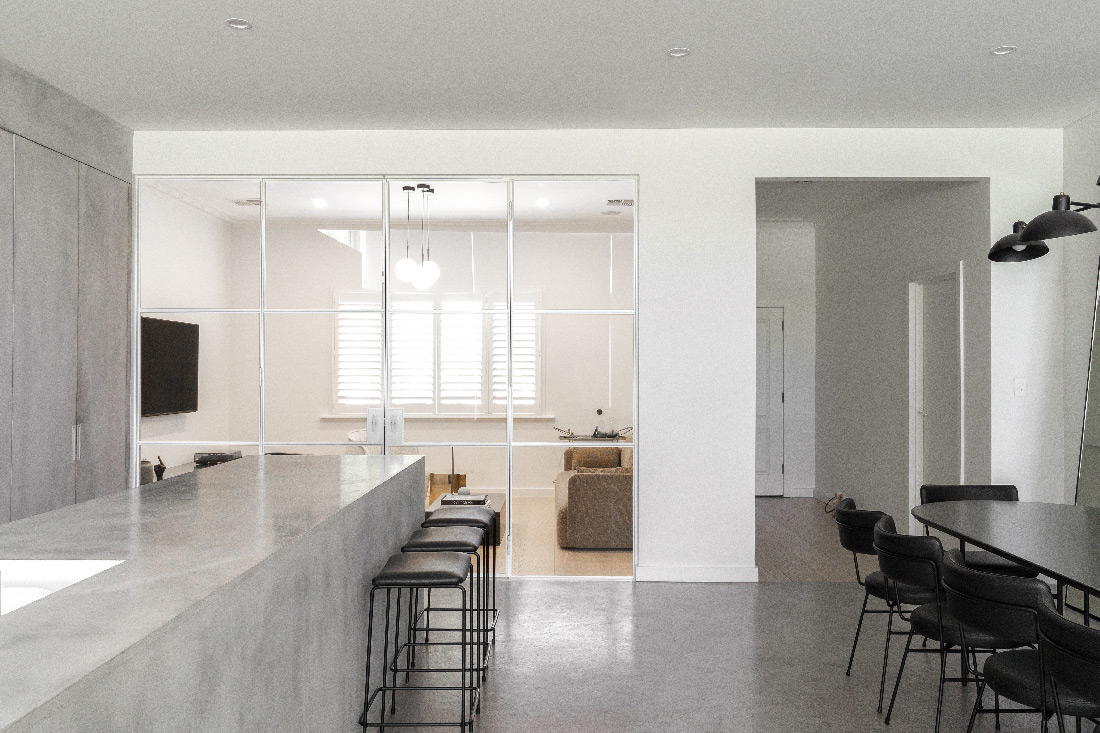 Why Steel?
• Steel is extremely durable, resistant to decay, weather and fire, making it a perfect solution for both coastal and bushfire prone areas.
• Steel requires minimal upkeep.
• Steel can be manipulated into all sorts of shapes and designs creating anything from classic to ultra contemporary looks and powder coated in any colour.
• The strength of steel allows for larger openings making it an excellent choice to maximise views.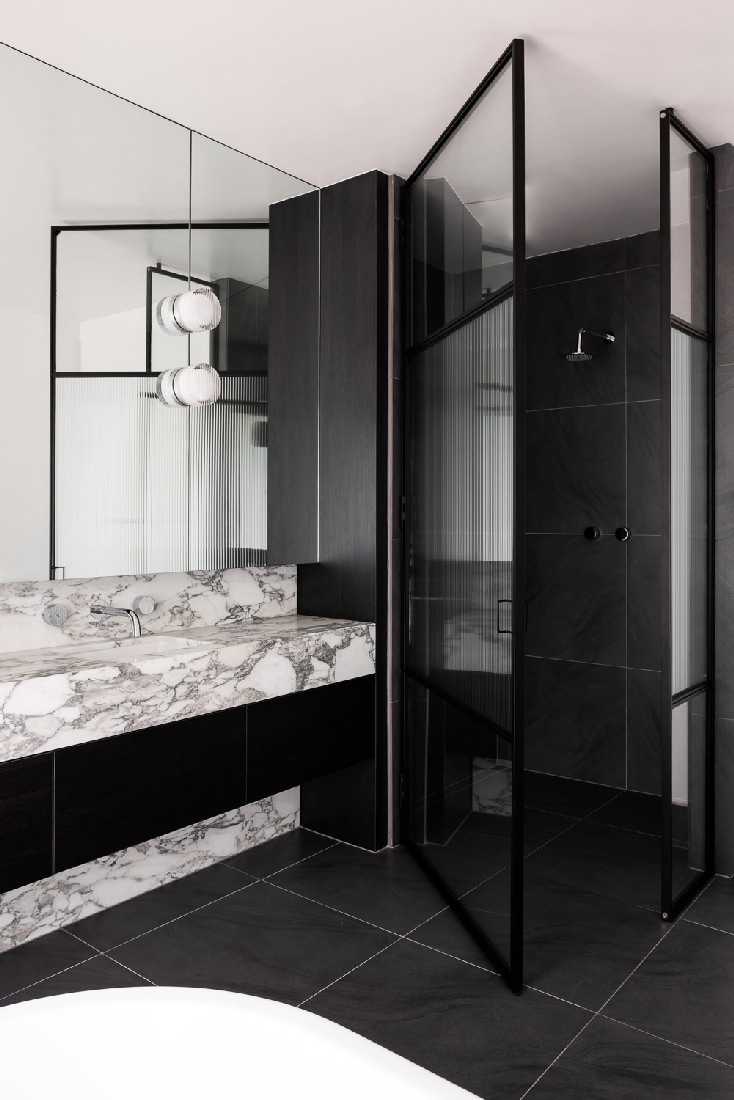 Custom shower screen in project by Nickolas Gurtler Interior Design
Perth based Reliance Design and Fabrication are experts in creating beautiful custom-made architectural products for your home. Reliance specialise in luxury steel doors and windows, boutique shower screens, handcrafted balustrading and pool fencing, and custom-made furniture and specialty items all hand-made by expert craftsmen in their Perth factory, Reliance's stunning creations grace some of Perth's most luxurious homes.
Custom made steel shower screens add to the contemporary aesthetic of these luxury bathrooms.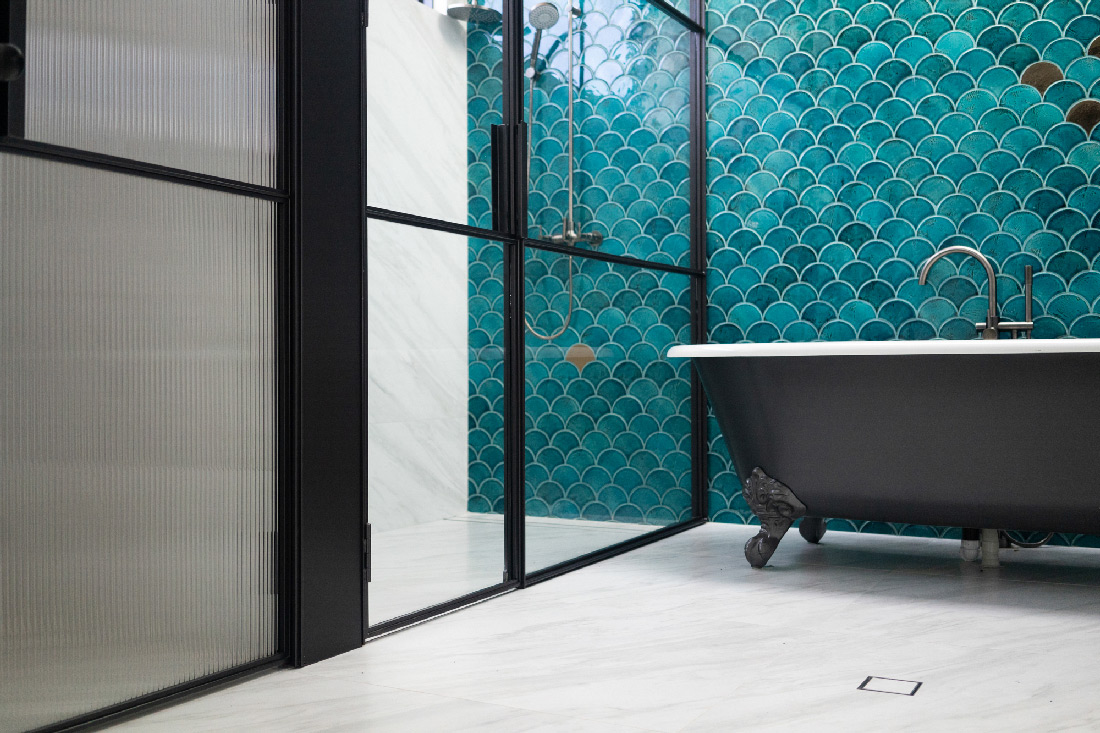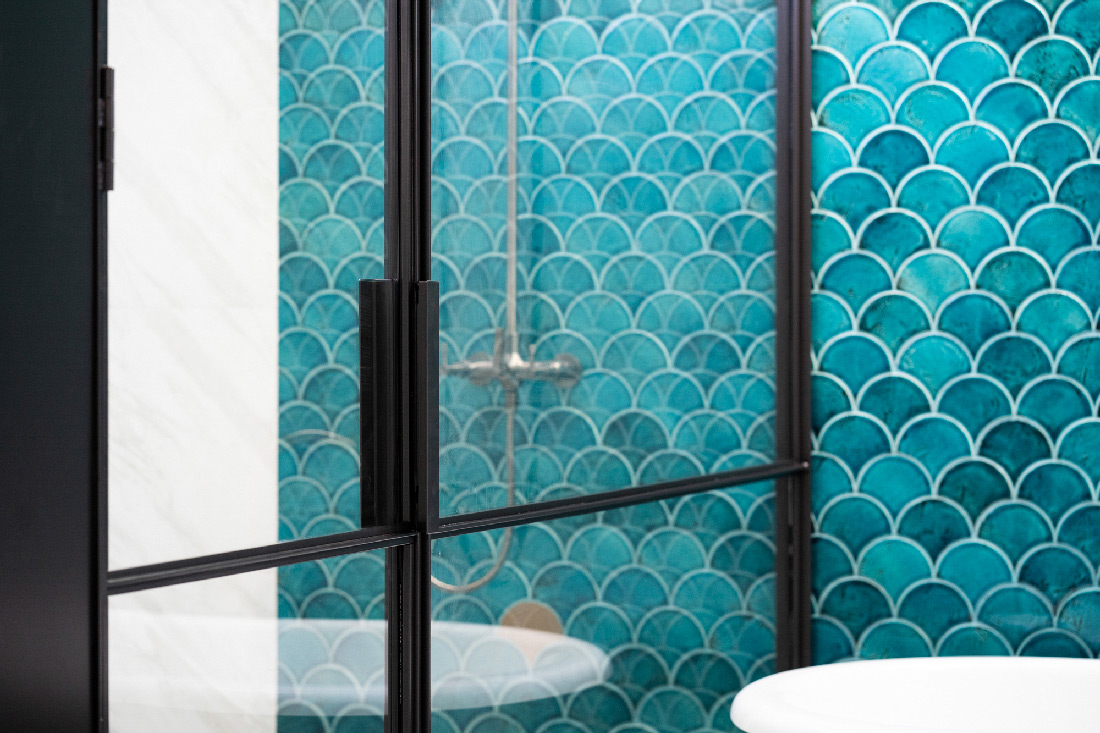 Reliance have a history of over 10 years working directly with leading interior designers, architects, builders and consumers direct. Their highly skilled design team can assist you to conceptualise your idea so that the end result is a true bespoke creation, one that will become a striking feature of
your home.
At every stage, from the initial consultation right through to installation, their commitment to the highest quality customer service and fabrication will ensure that the end result truly exceeds your expectations.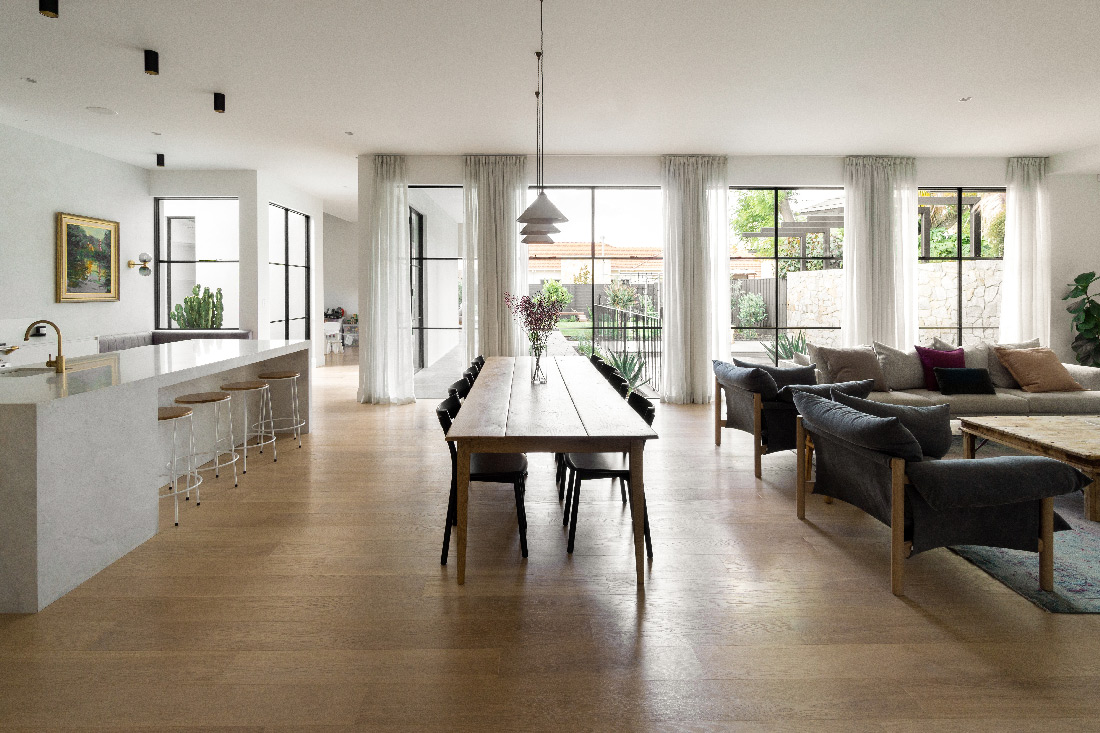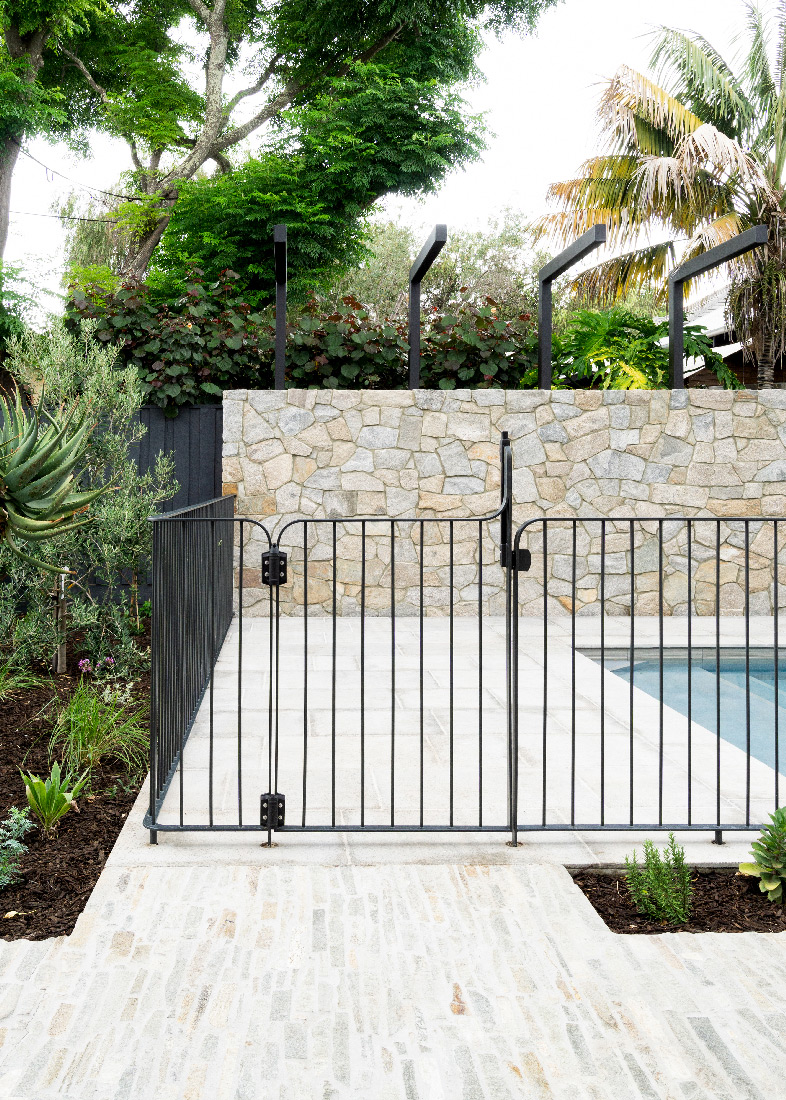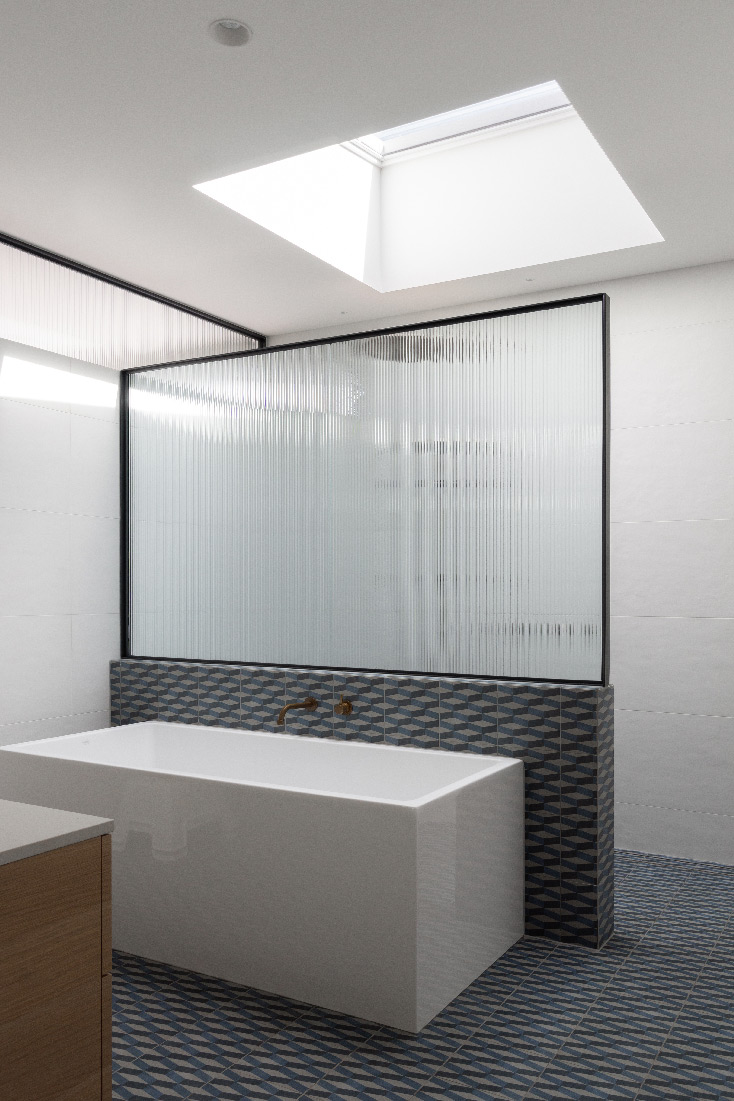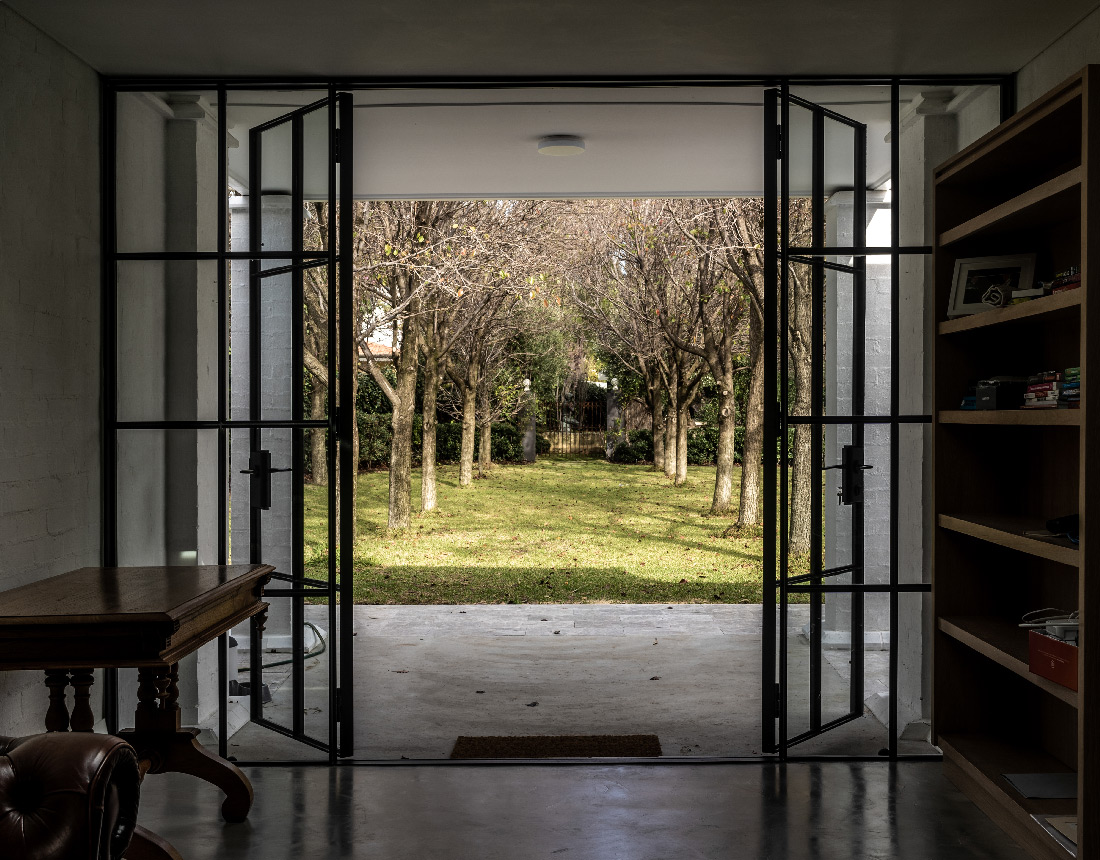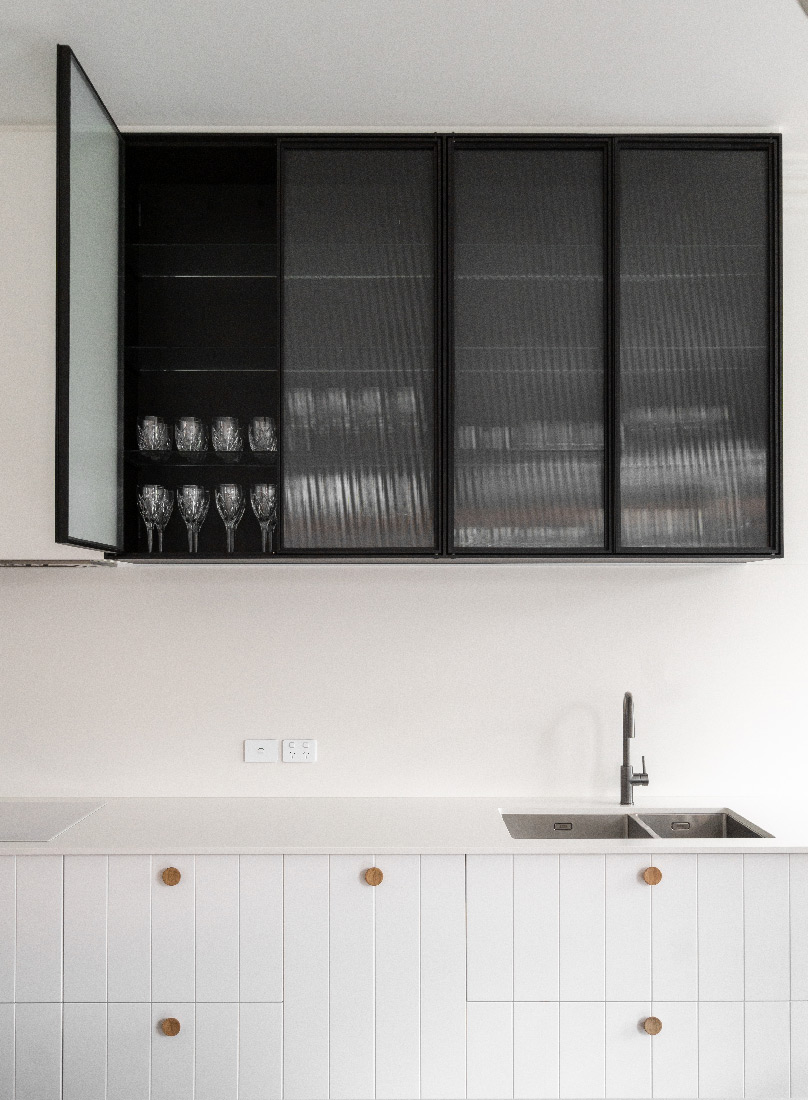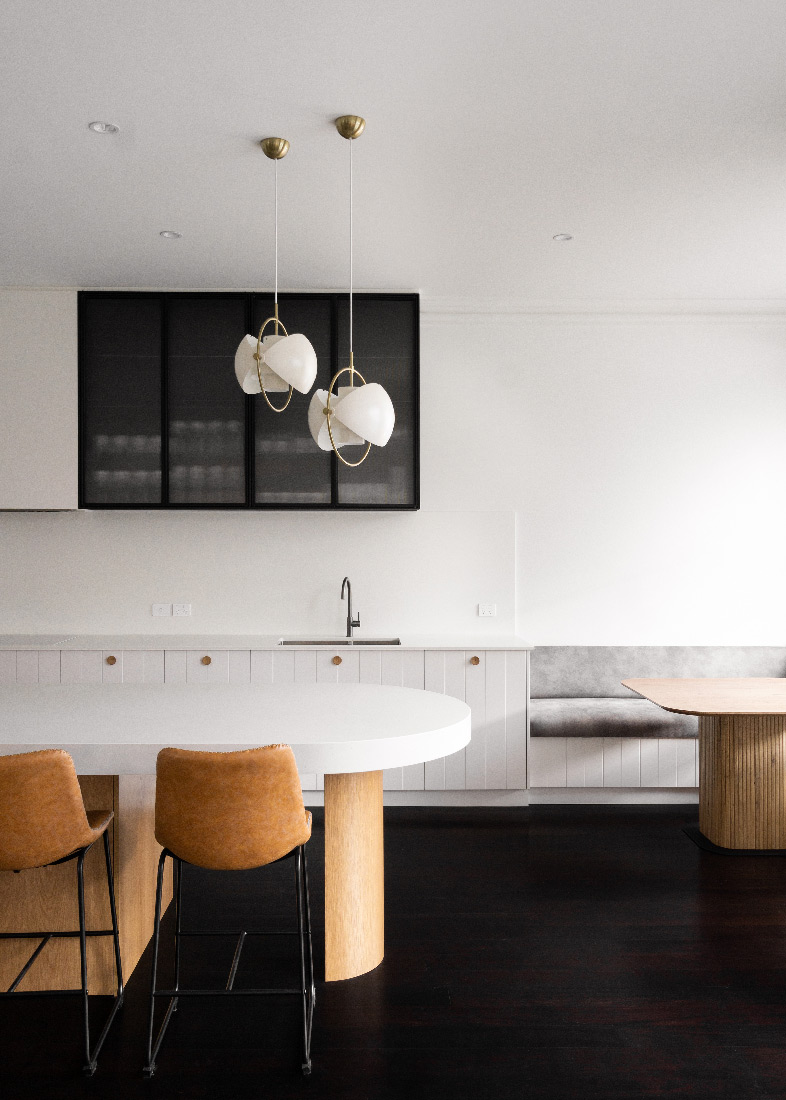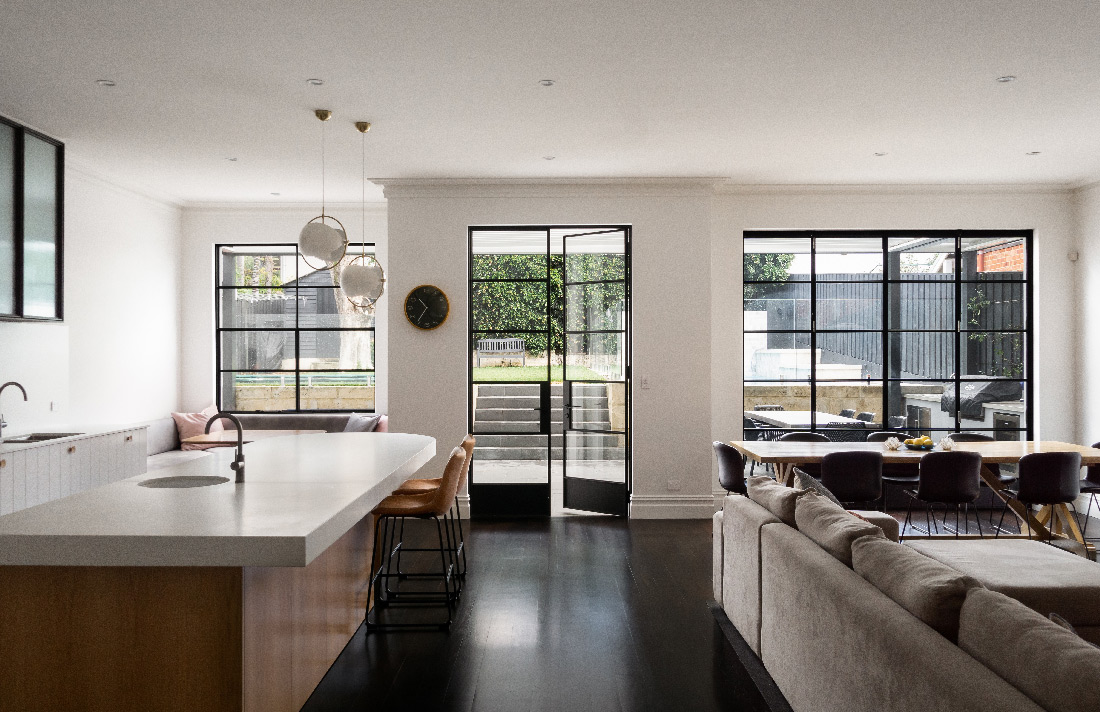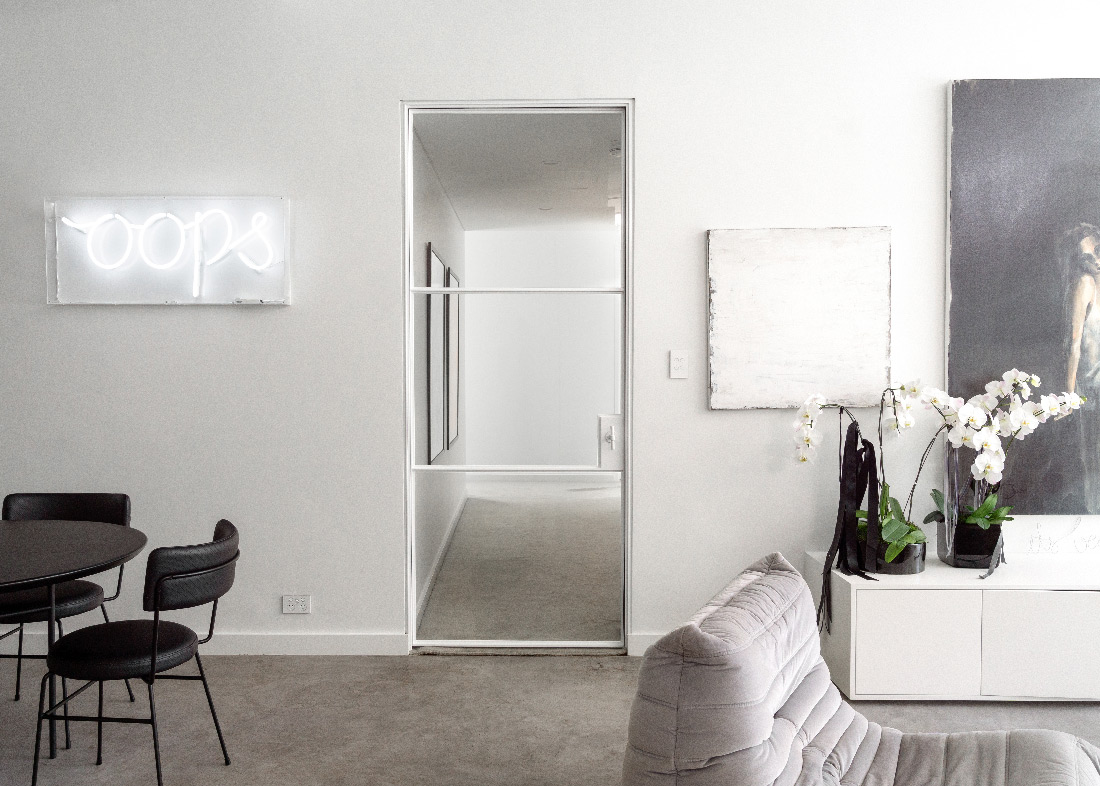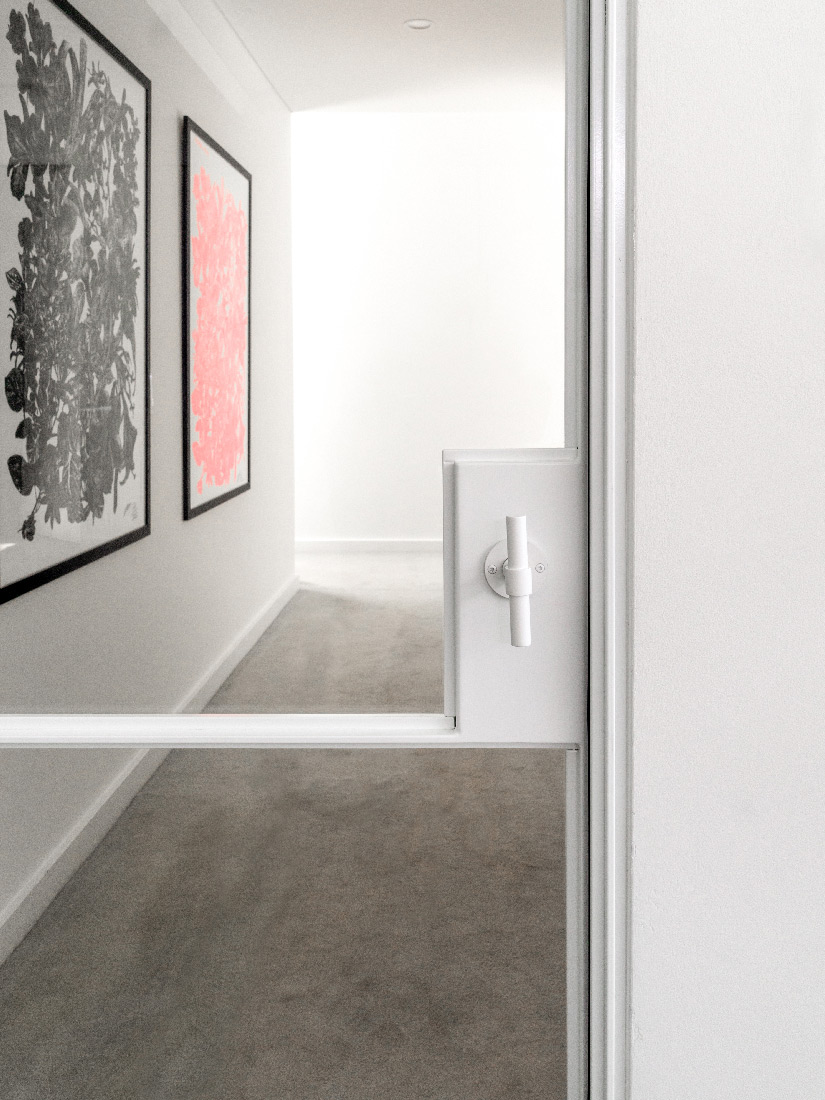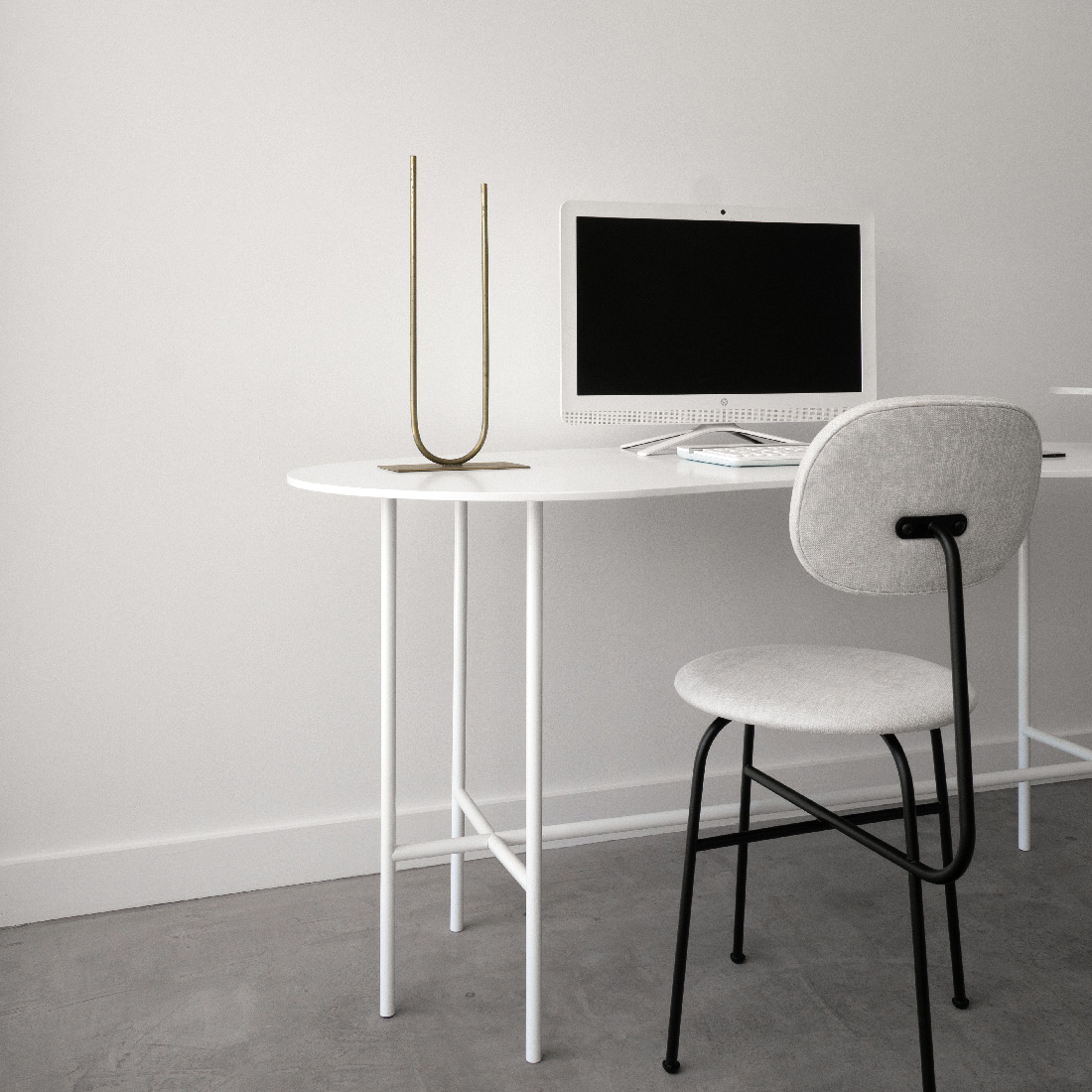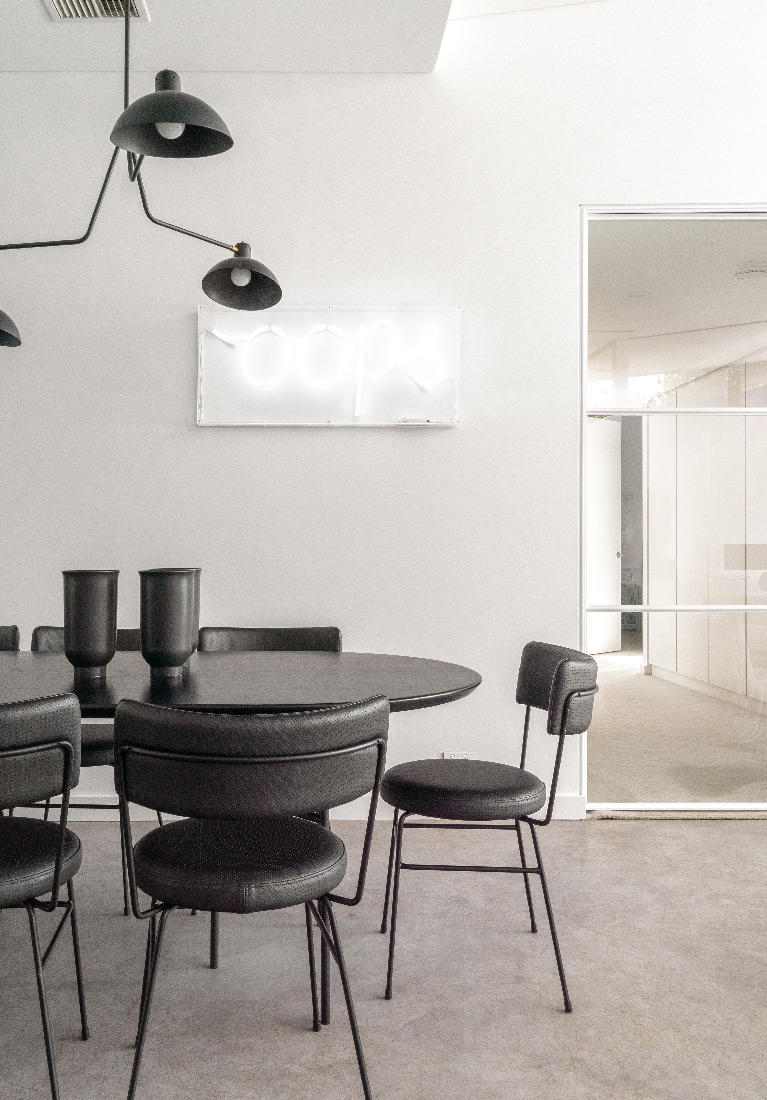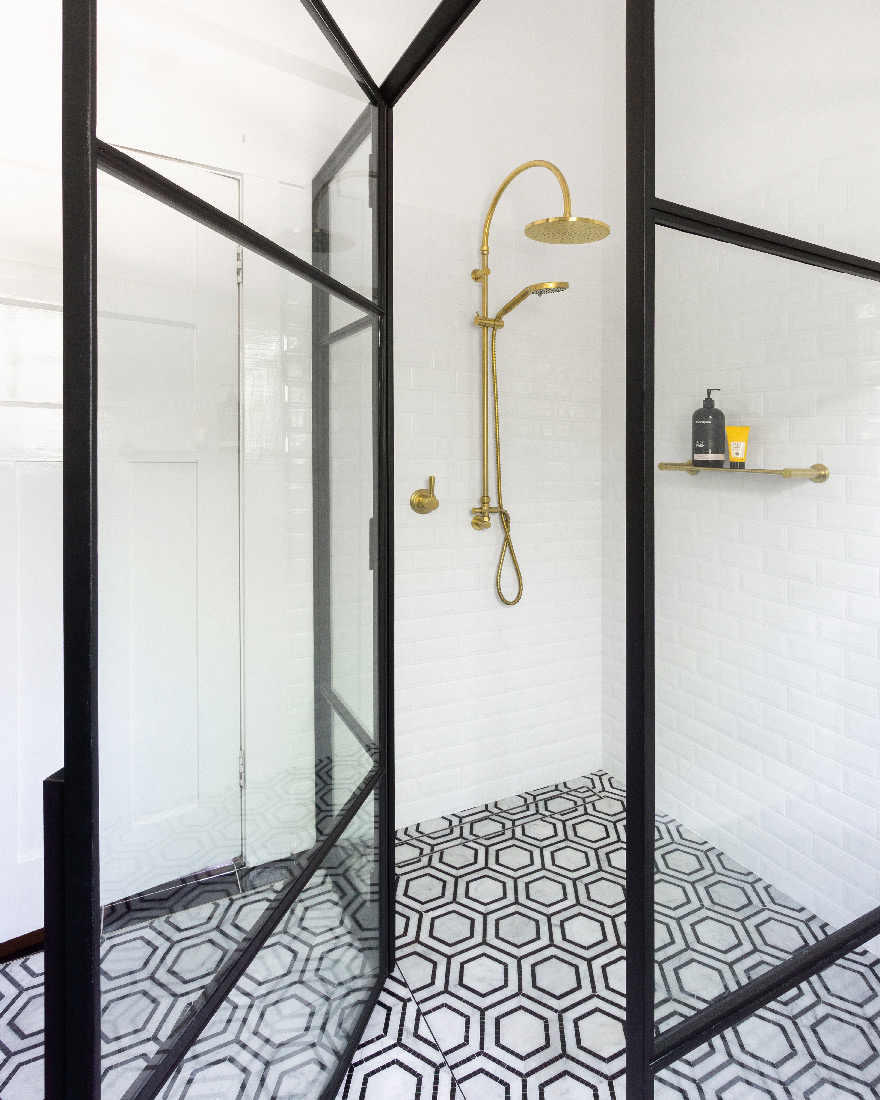 Contact Reliance today to discuss your custom steel project.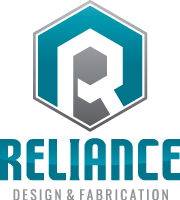 P (08) 9434 1064
E info@reliancefabrication.com.au
W reliancefabrication.com.au