Situated on acreage, in a prestigious gated community, this magnificent Hamptons style home by Gold Coast builder Richard Parsons Constructions, has been masterfully constructed with meticulous craftsmanship, creating a home of lavish quality with true authenticity of style.
The wow factor commences the minute you drive through the entry gates and set eyes on the home, not just due to the sheer size of this spectacular 6 bedroom residence, but also the incredible architectural detail that includes feature stone, extensive timberwork and classic mouldings, which all contribute to creating an authentic Hamptons look and the home's timeless elegance.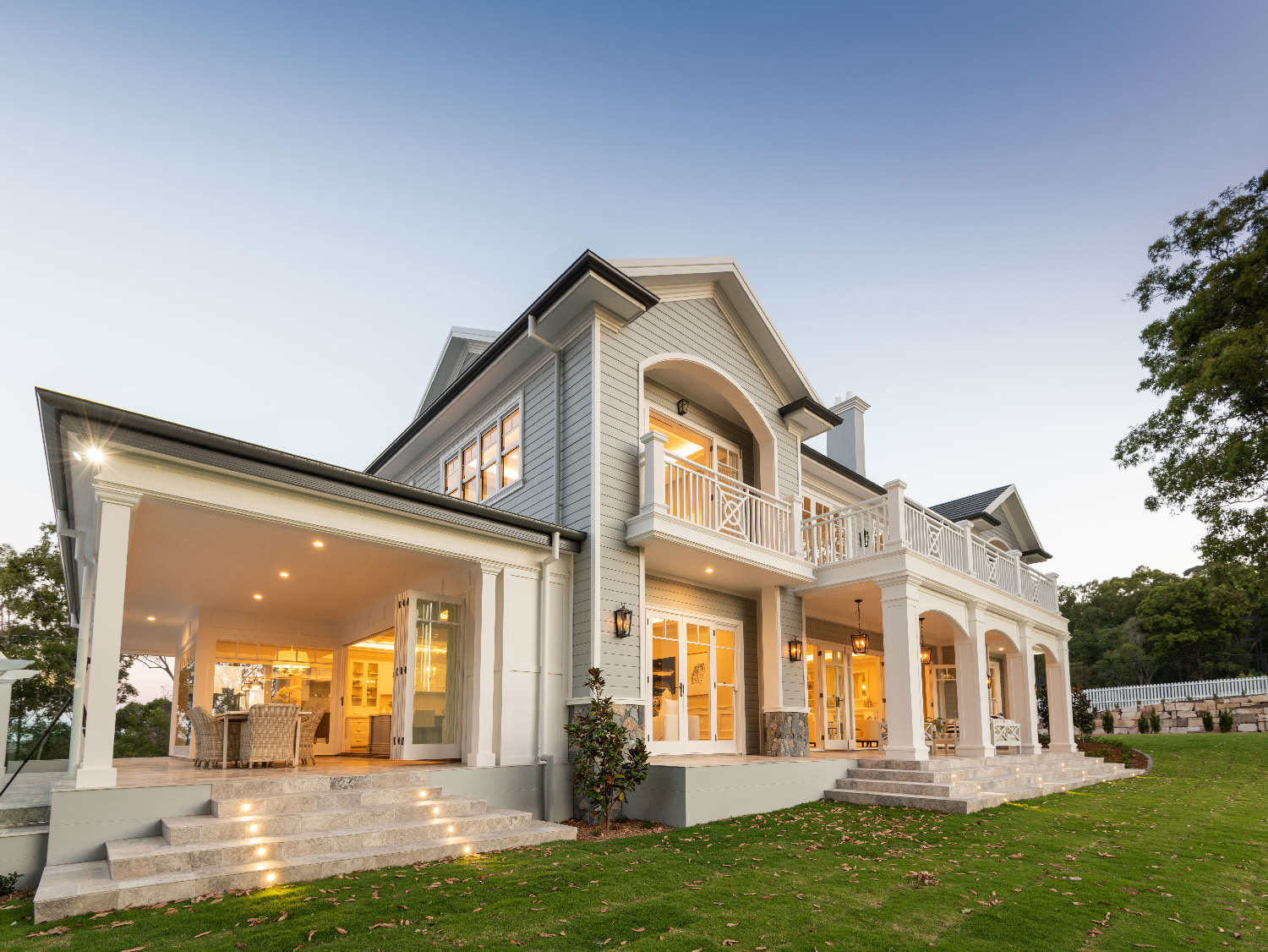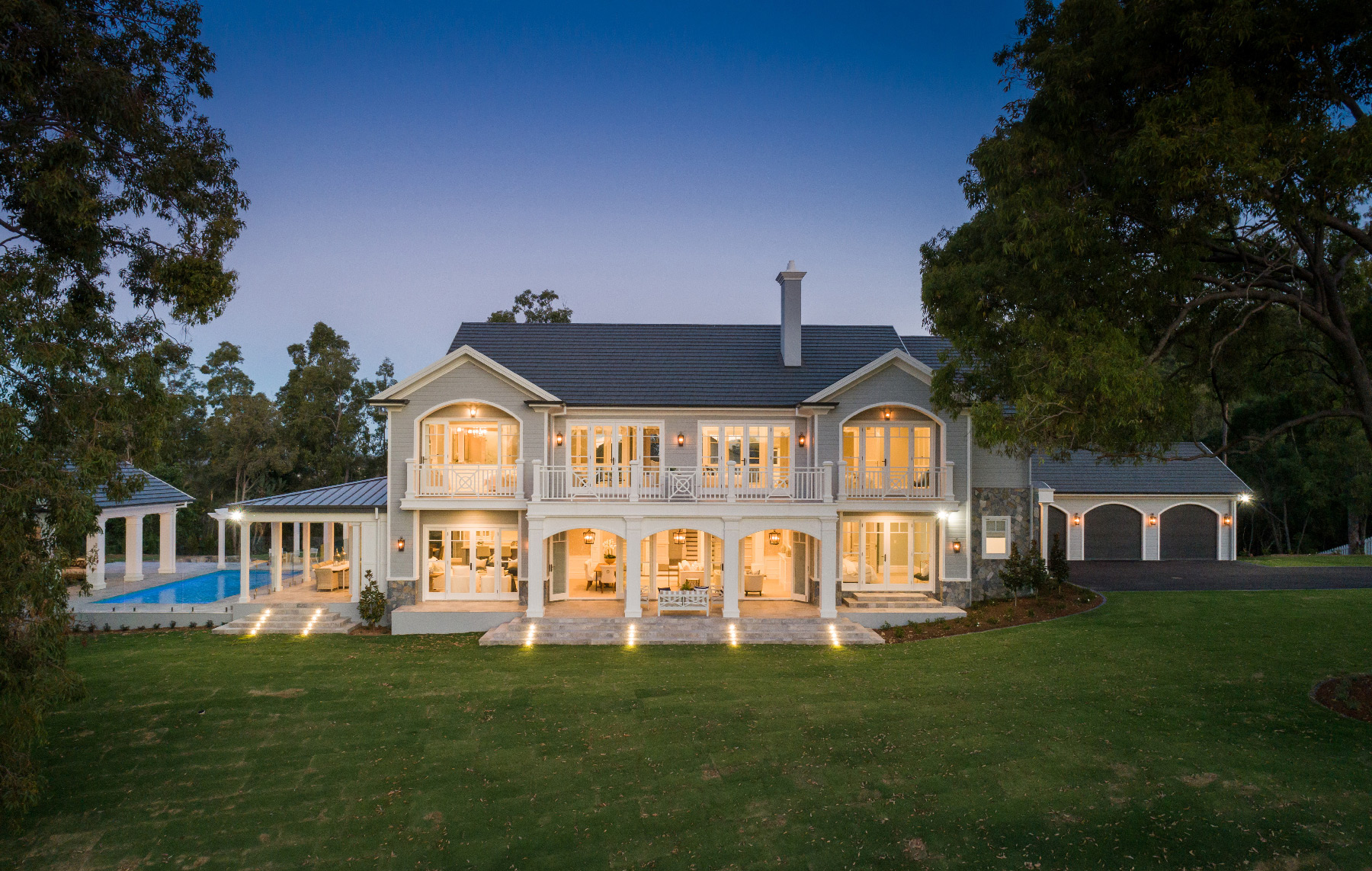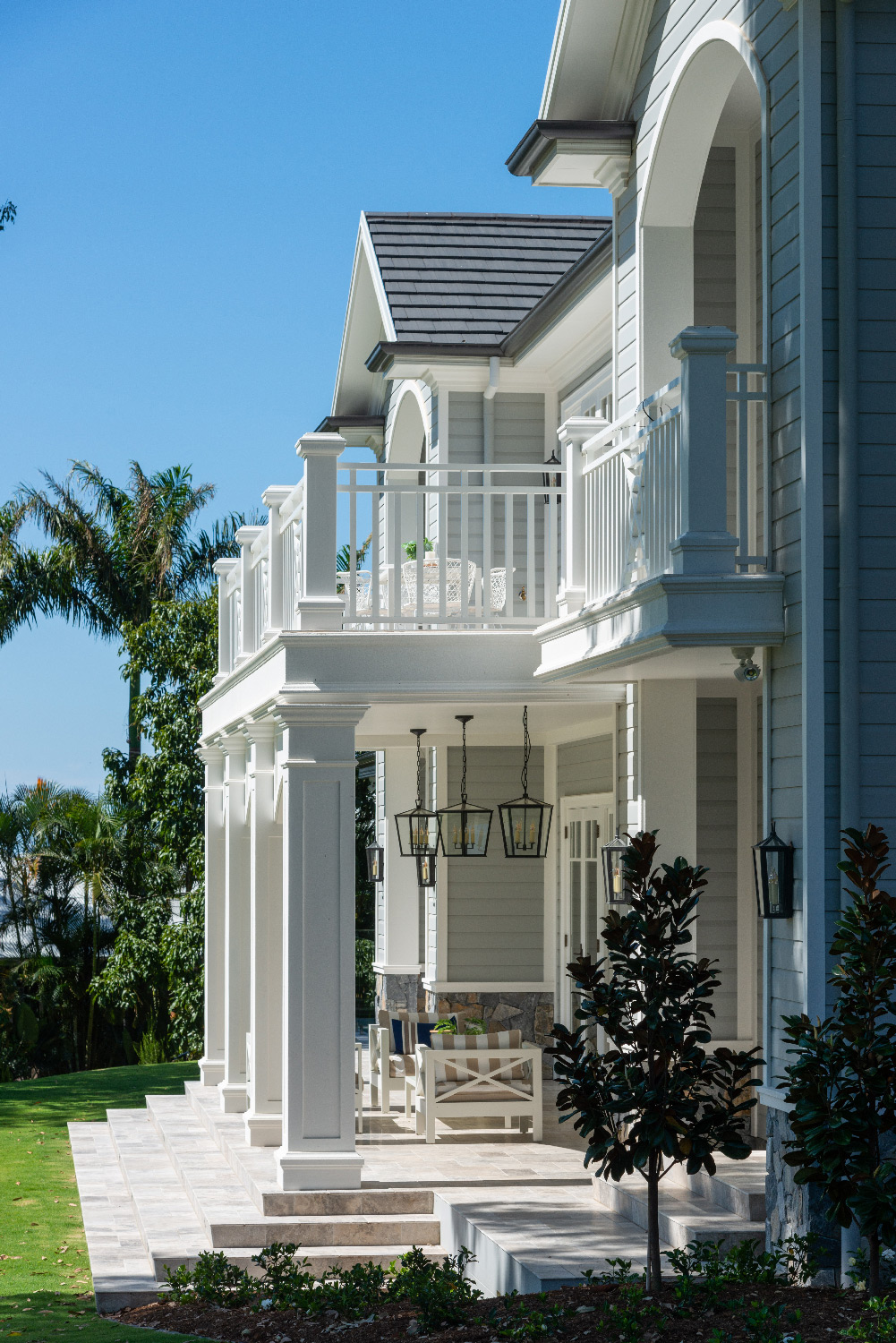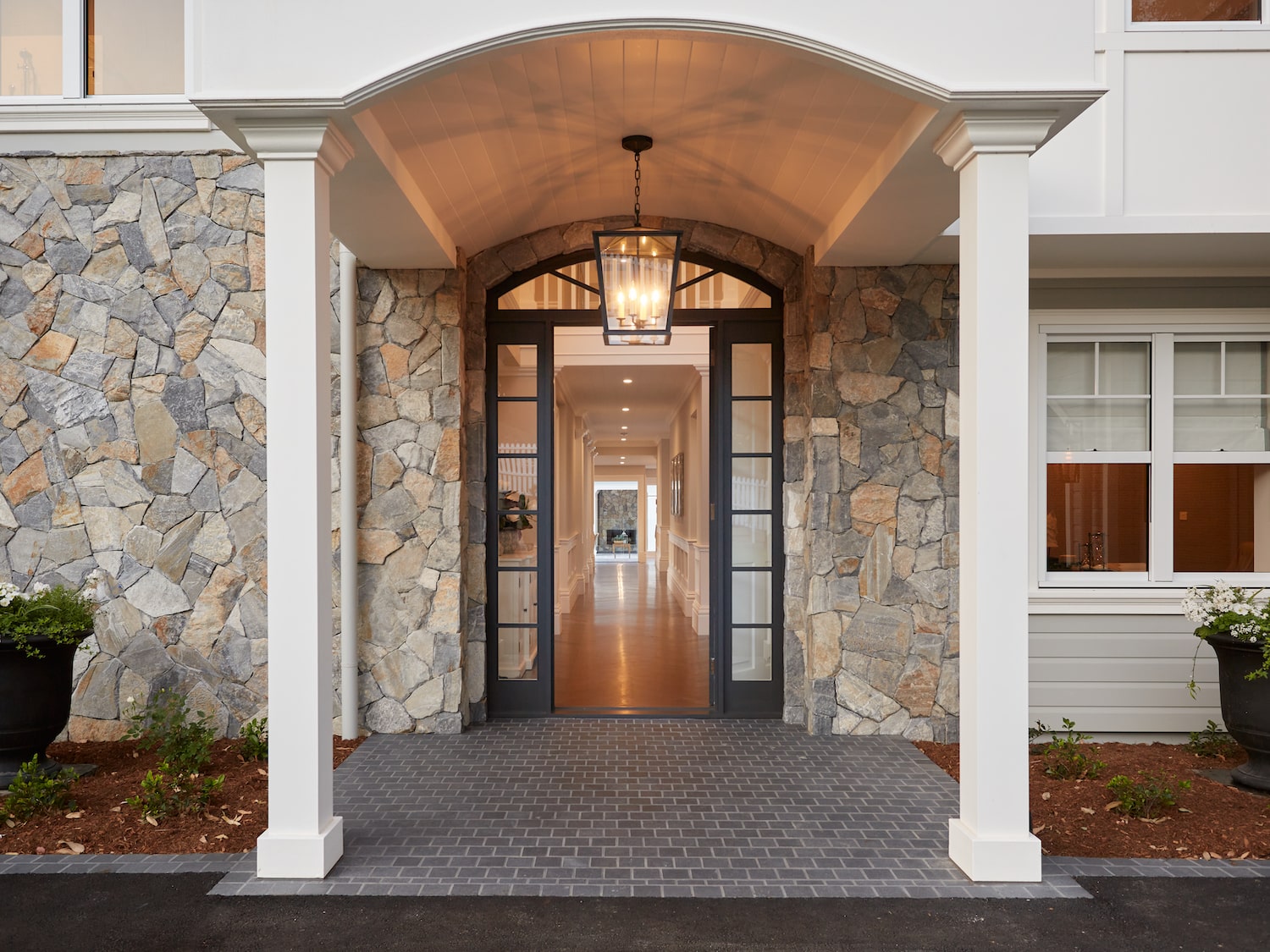 The exceptional detail continues inside the home with high panelled coffered ceilings, detailed wainscoting and wall panelling and a myriad of French doors that allow in plenty of natural light which bounces of the luxurious finishes that include Carrara marble benchtops and French oak flooring.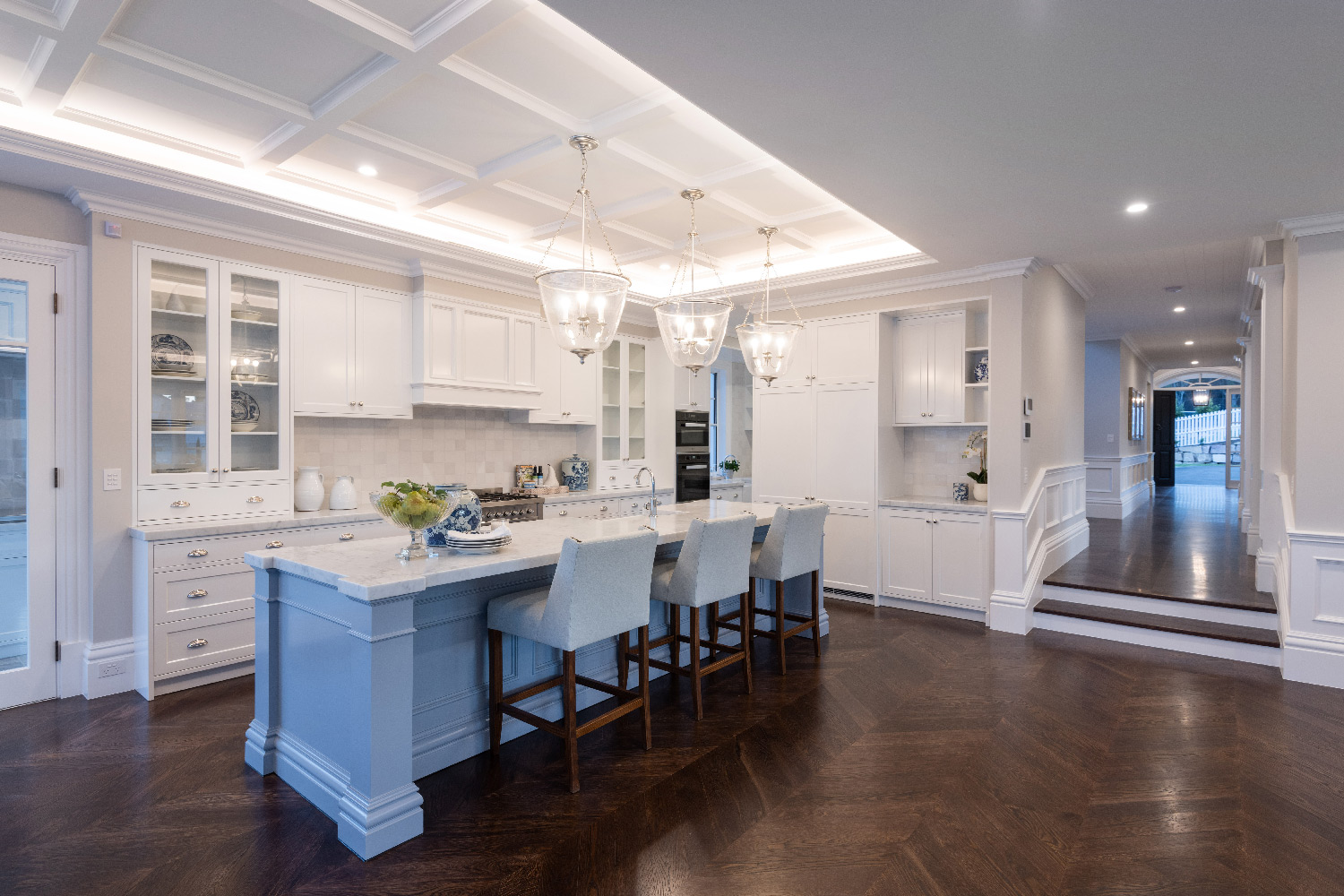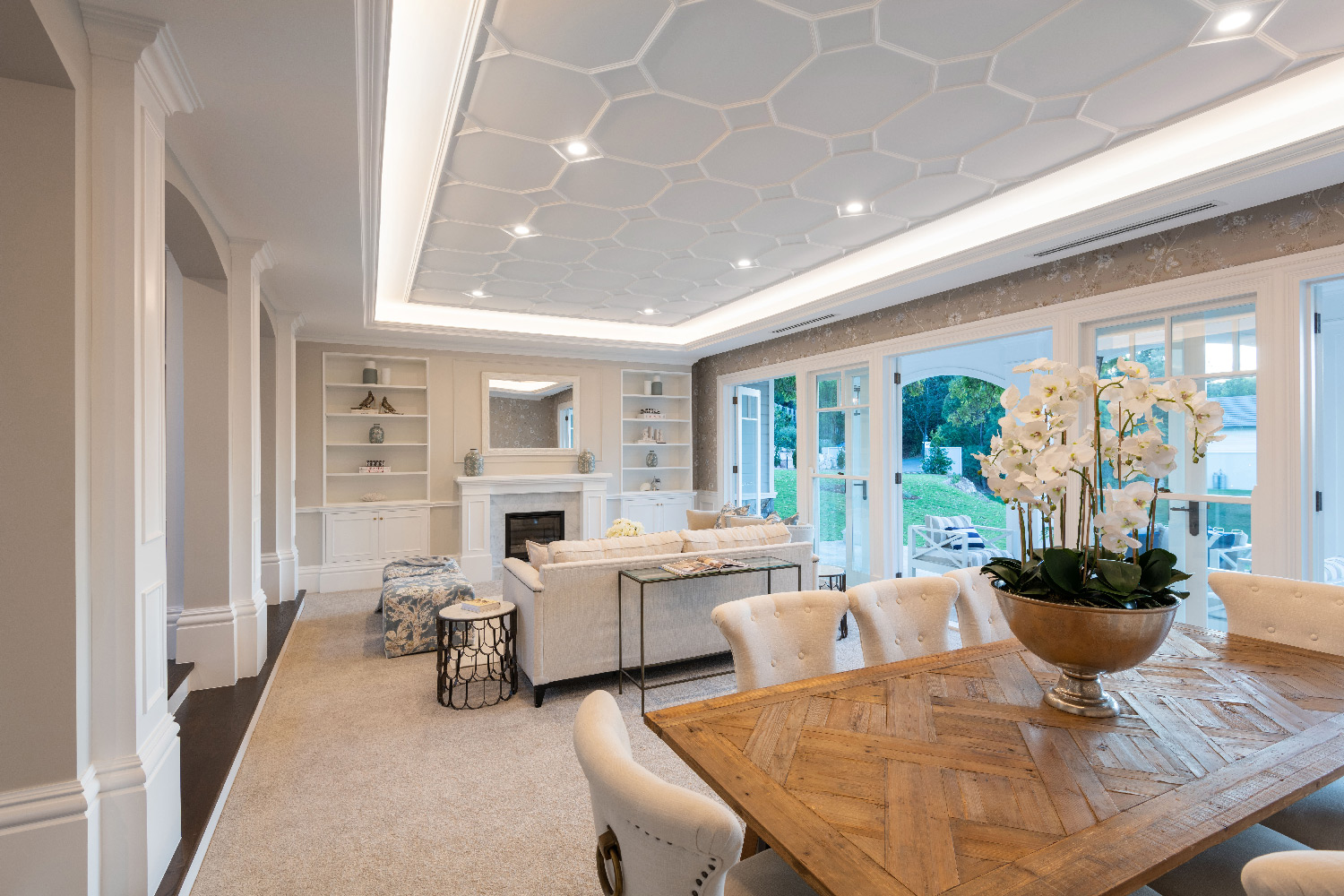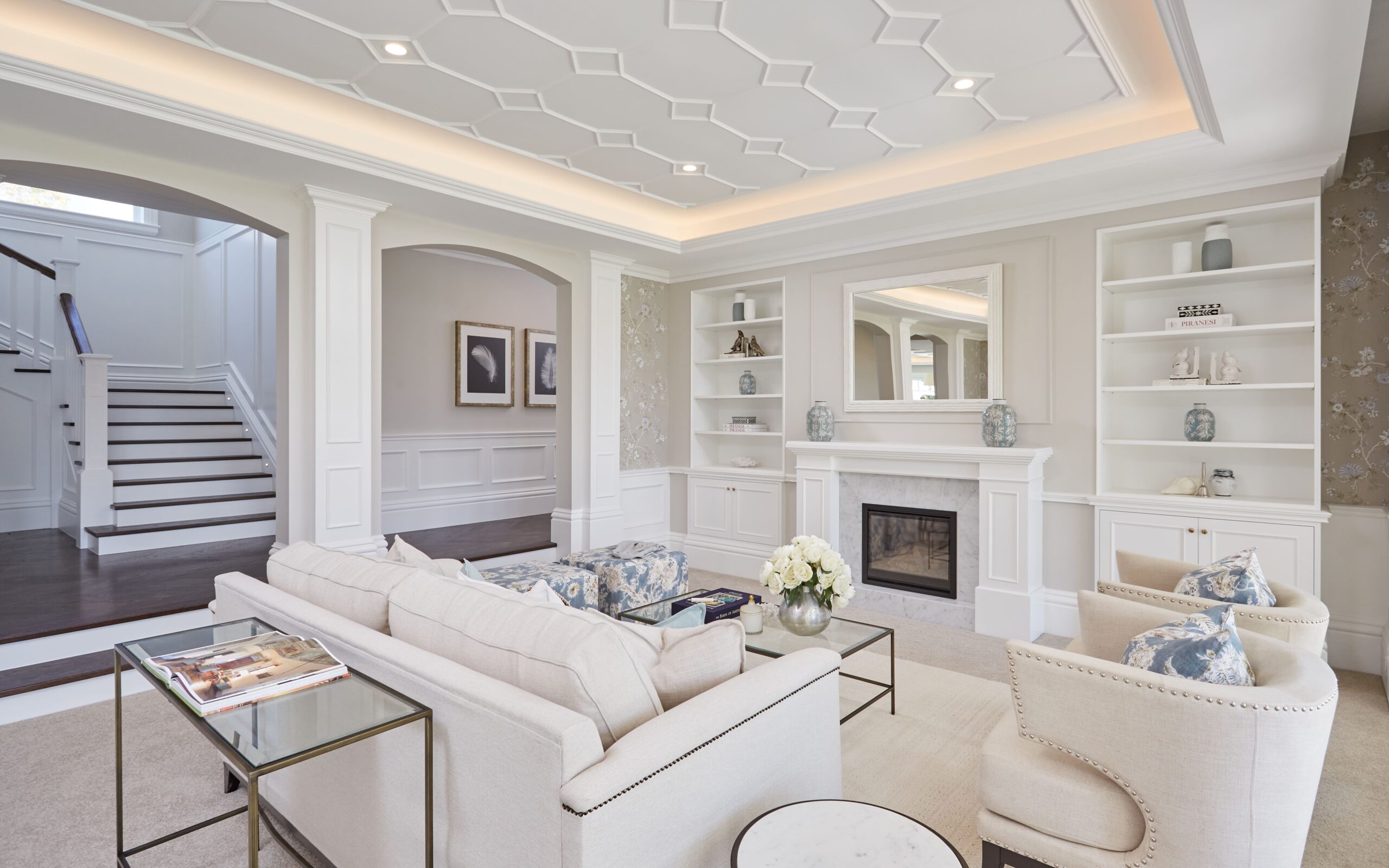 Bi-folding doors open the interior living space to expansive outdoor entertaining areas that includes a separate pool pavilion with feature stone wall and outdoor fireplace. The incredible attention to detail seen throughout, to create an authentic Hamptons style home extends to a unique 'hallway locker', a concept coined in the Hamptons, handcrafted doors with matching finishing trims and bronzed lighting sourced from the Hamptons USA.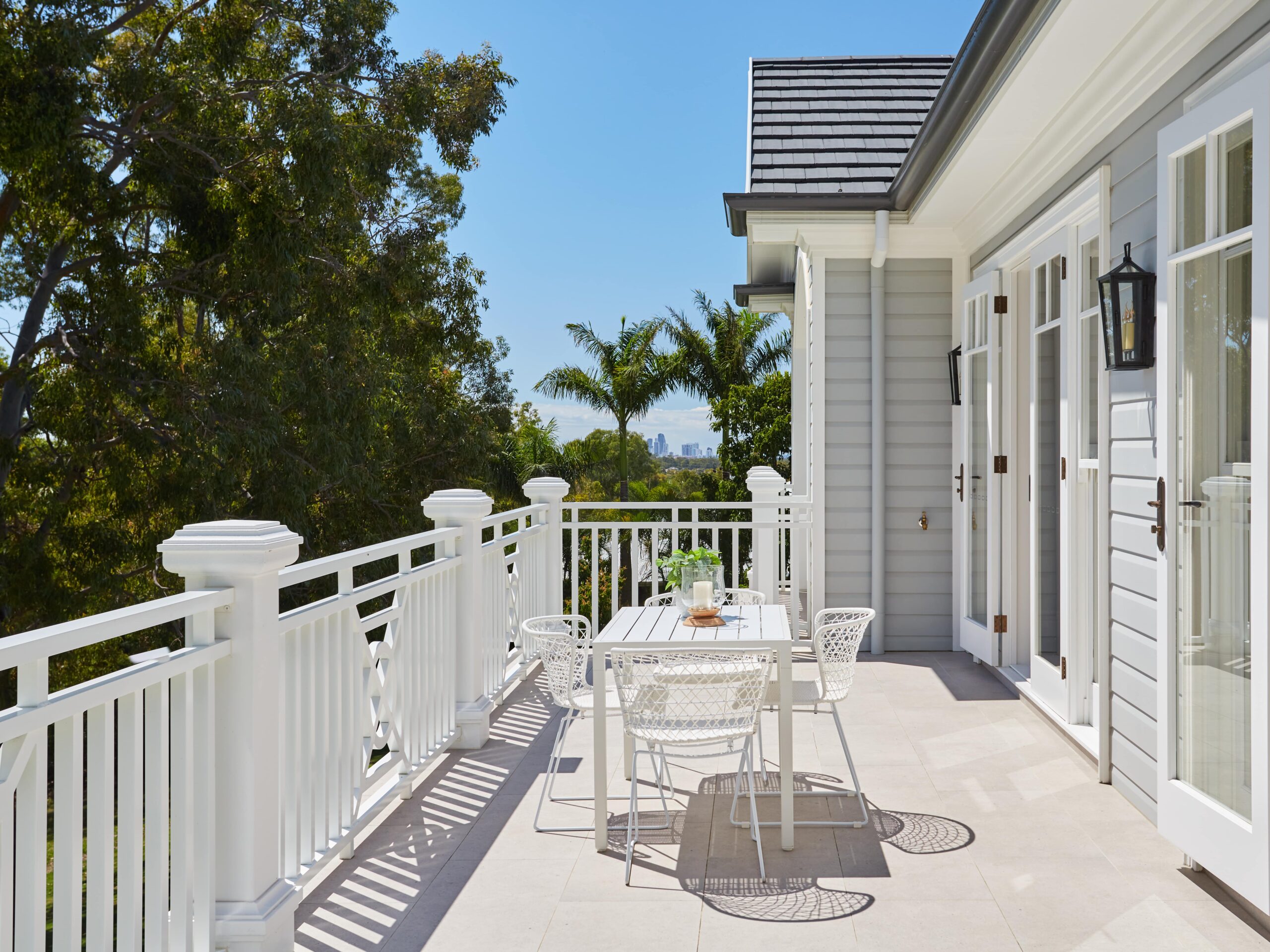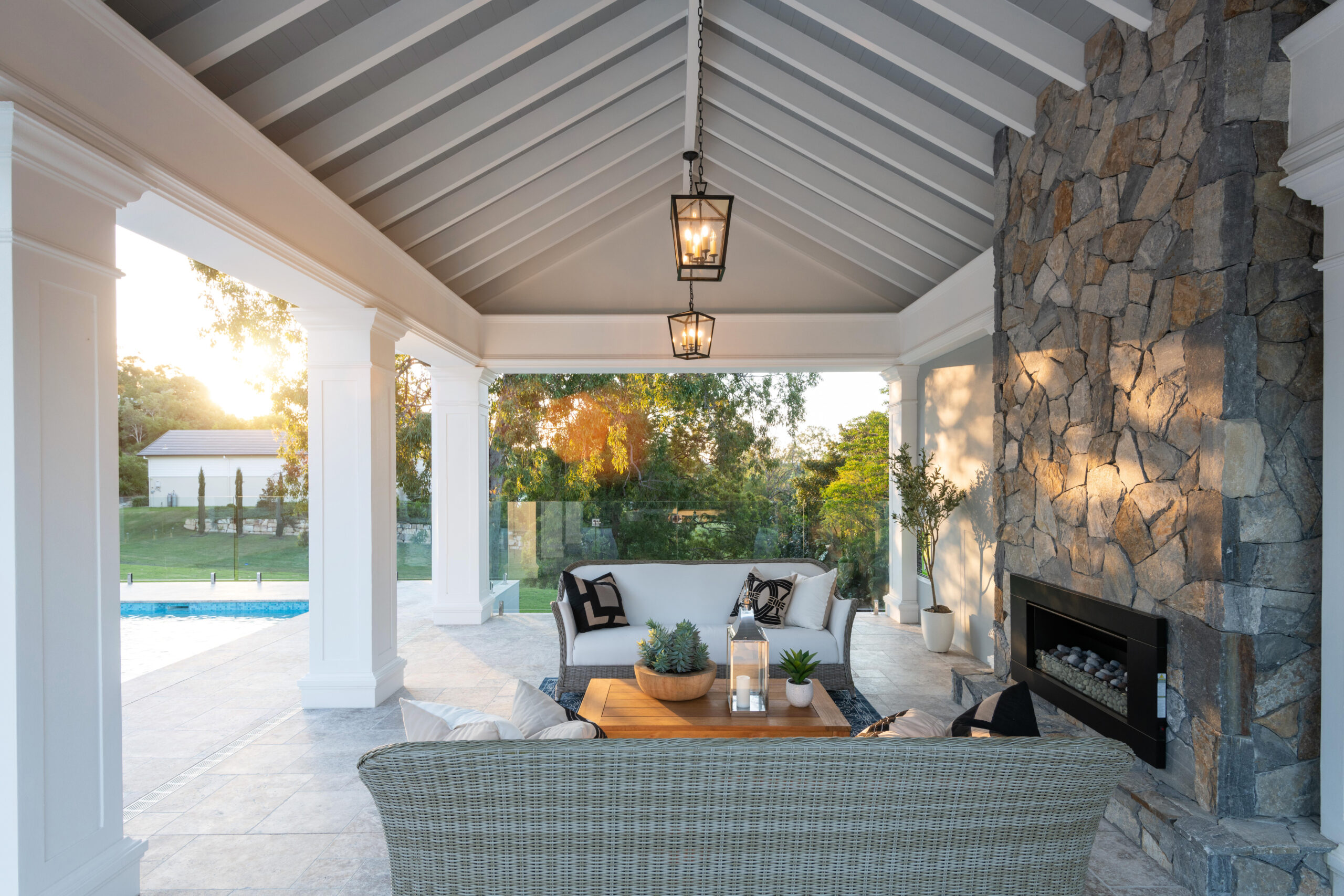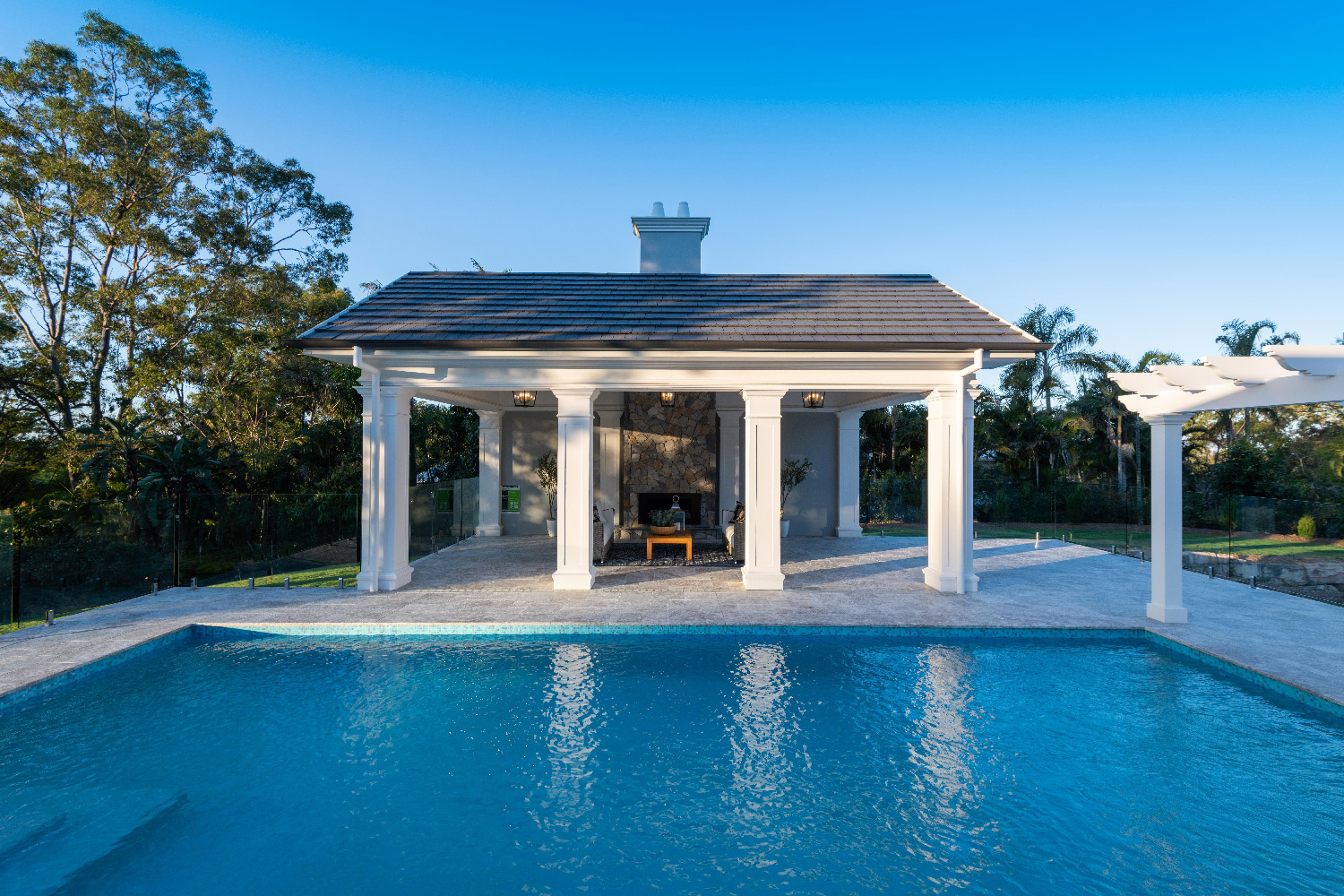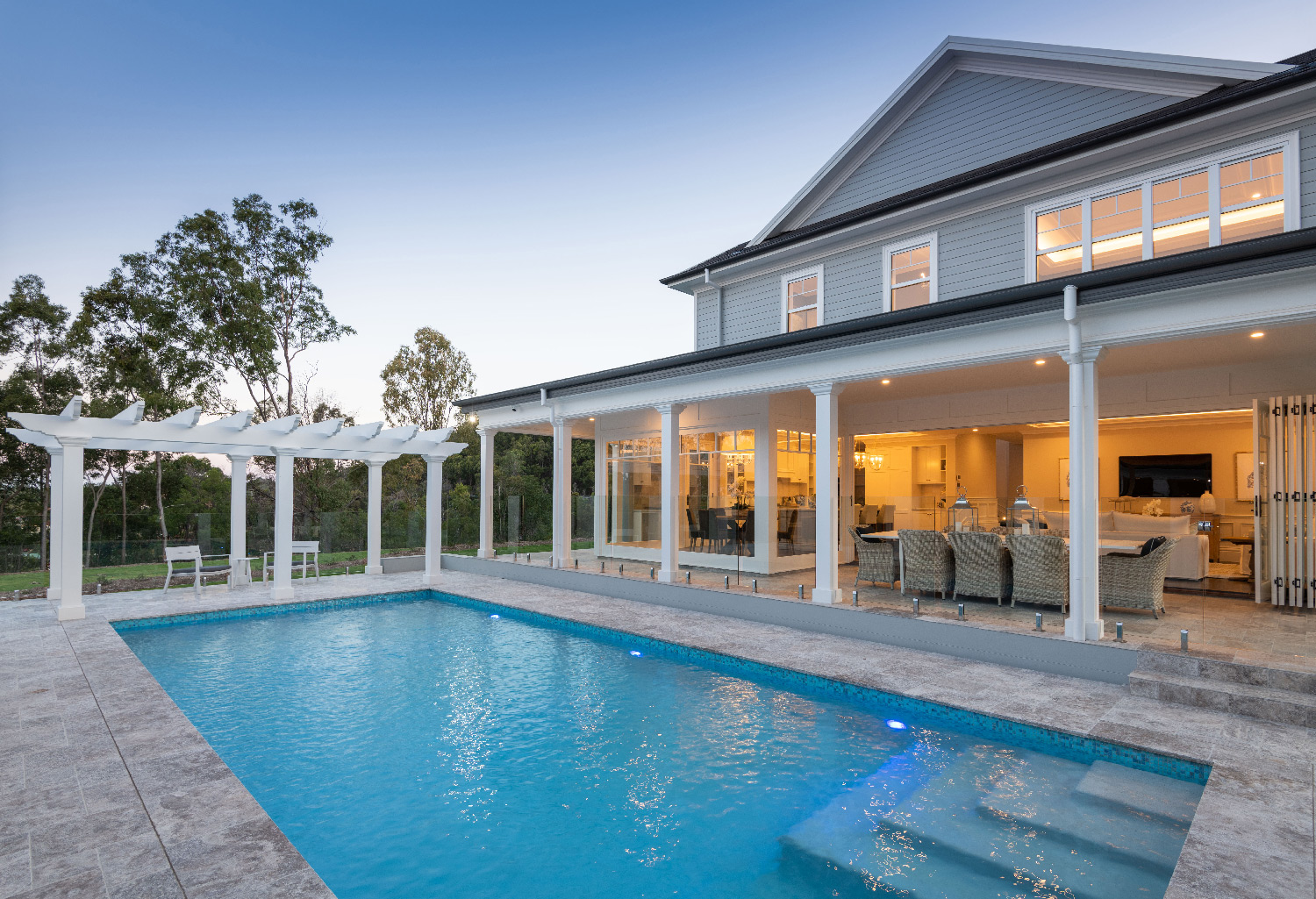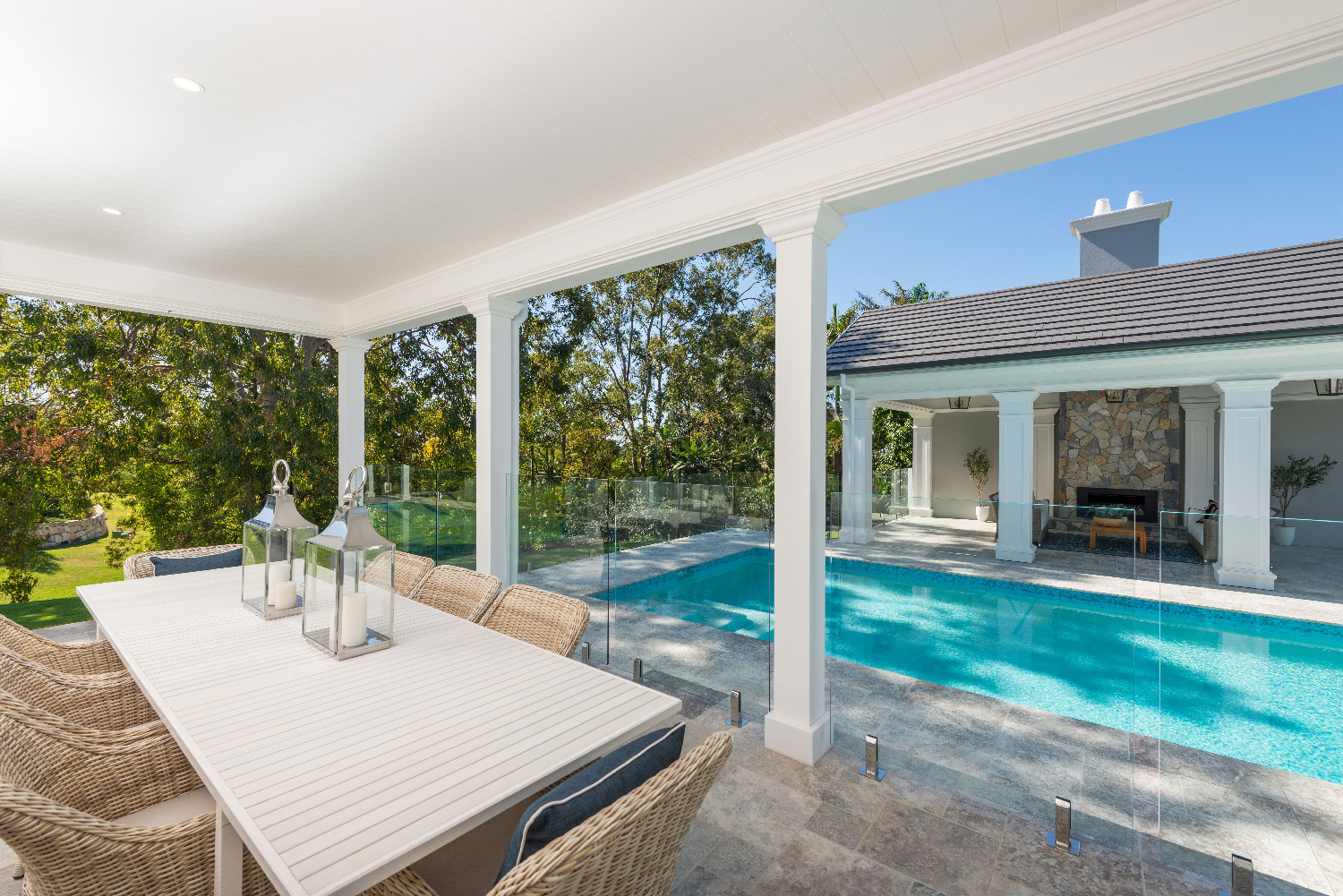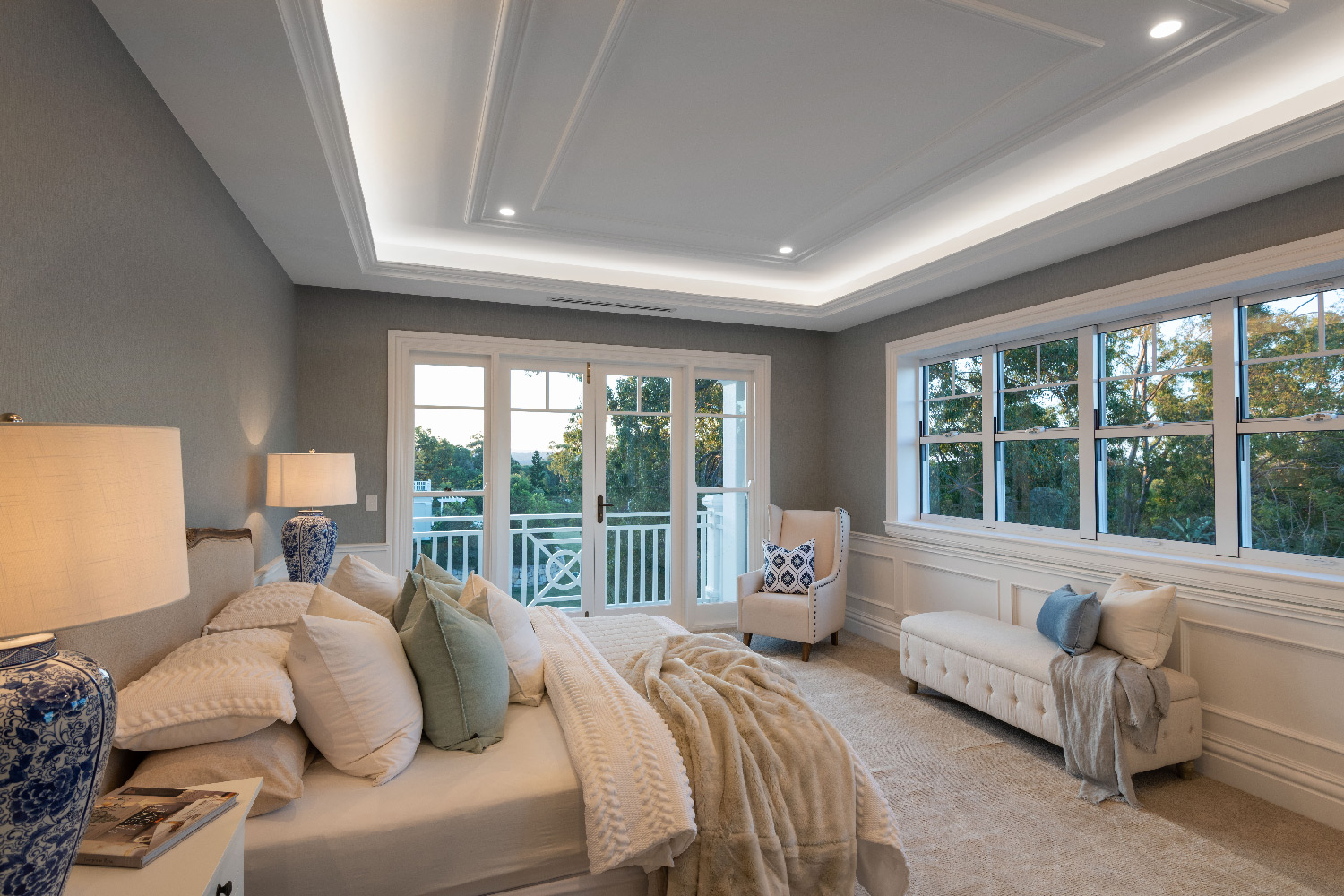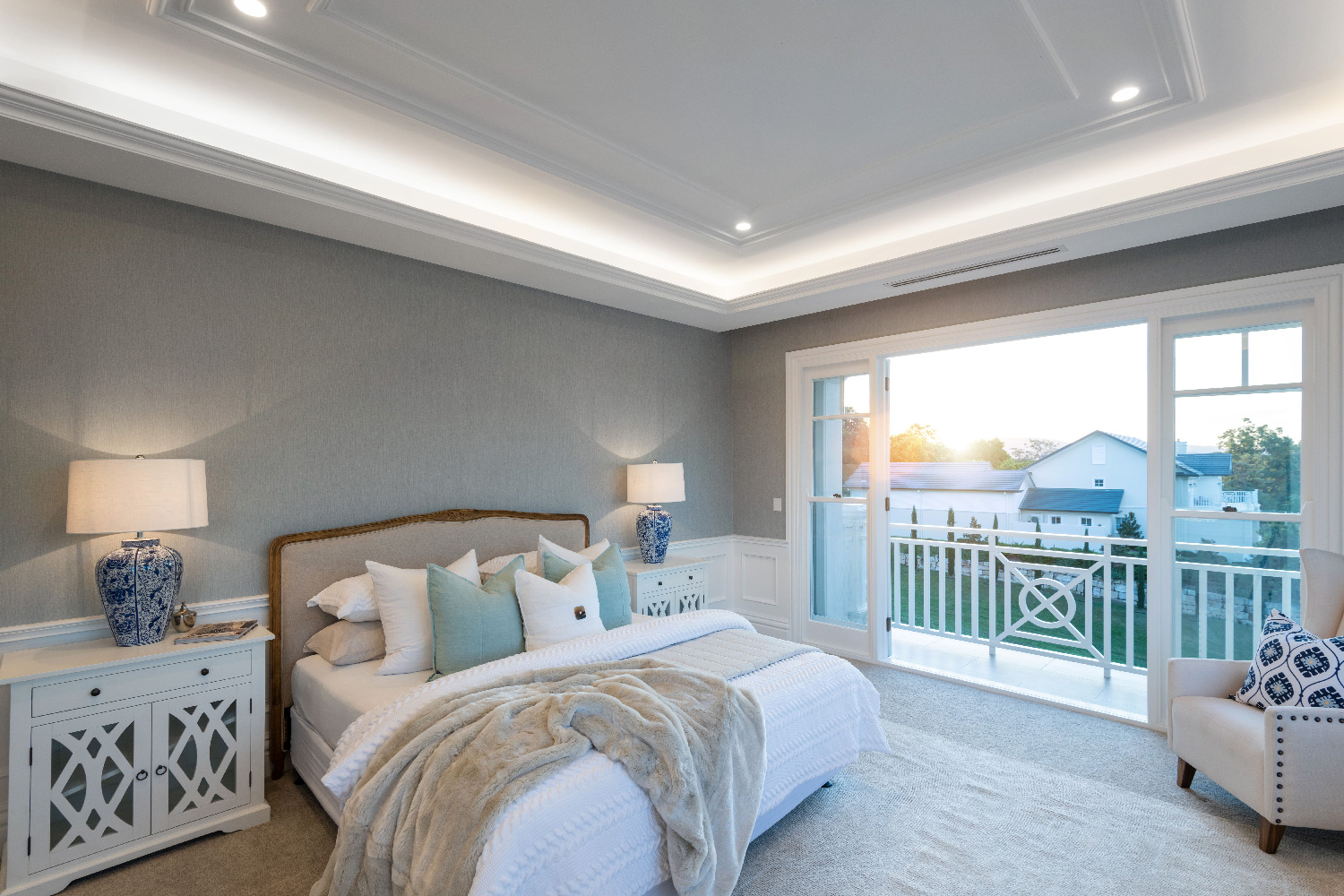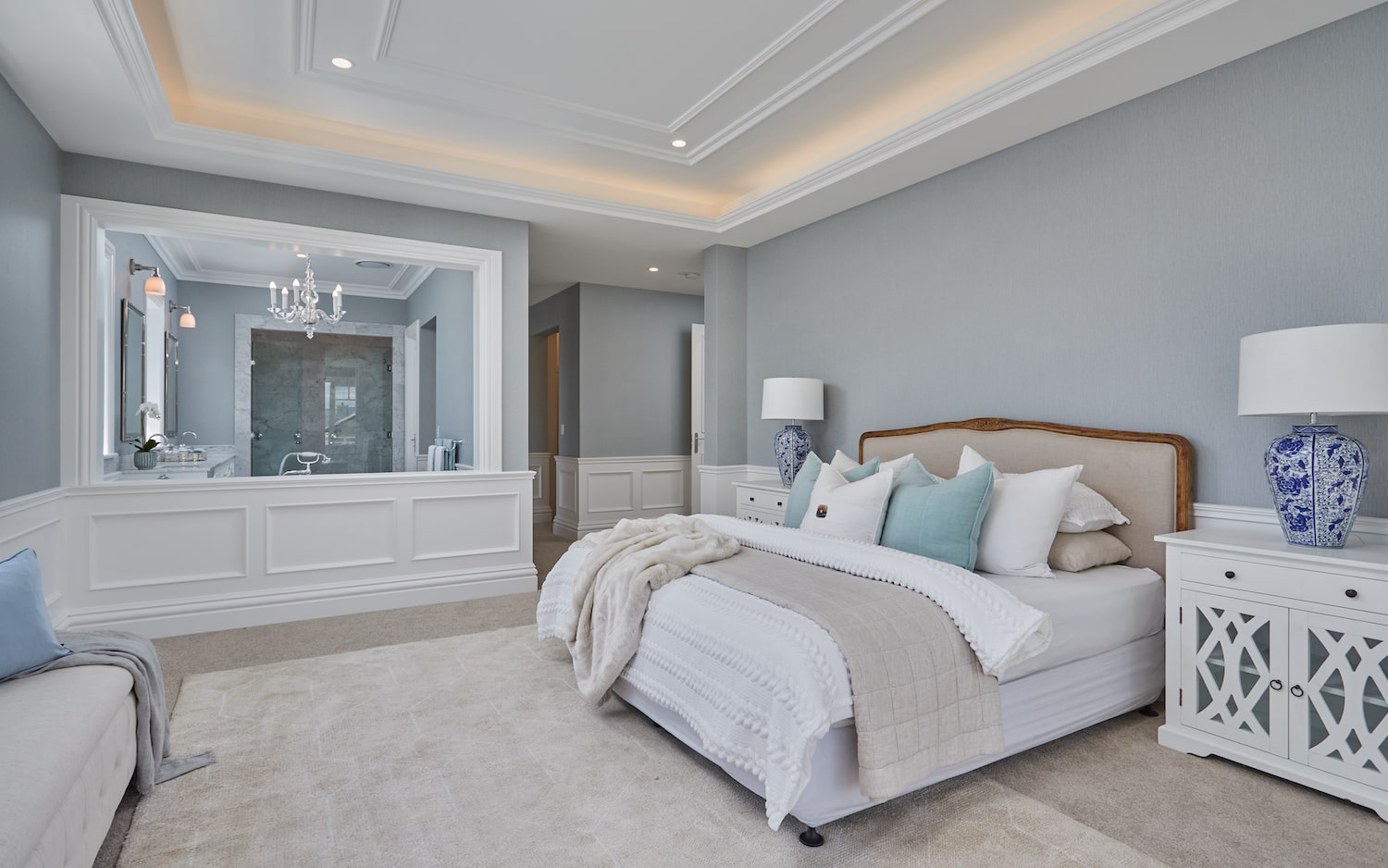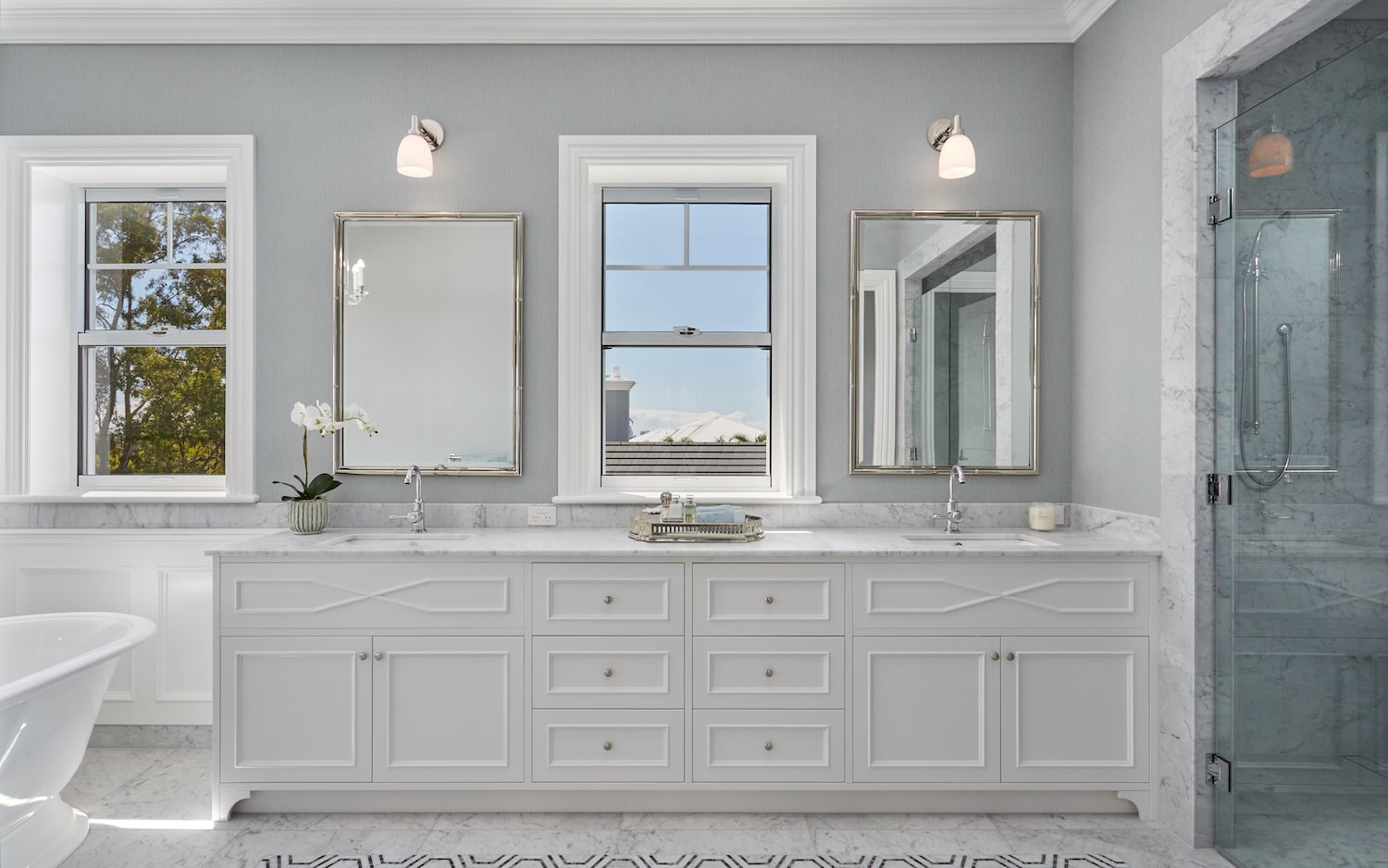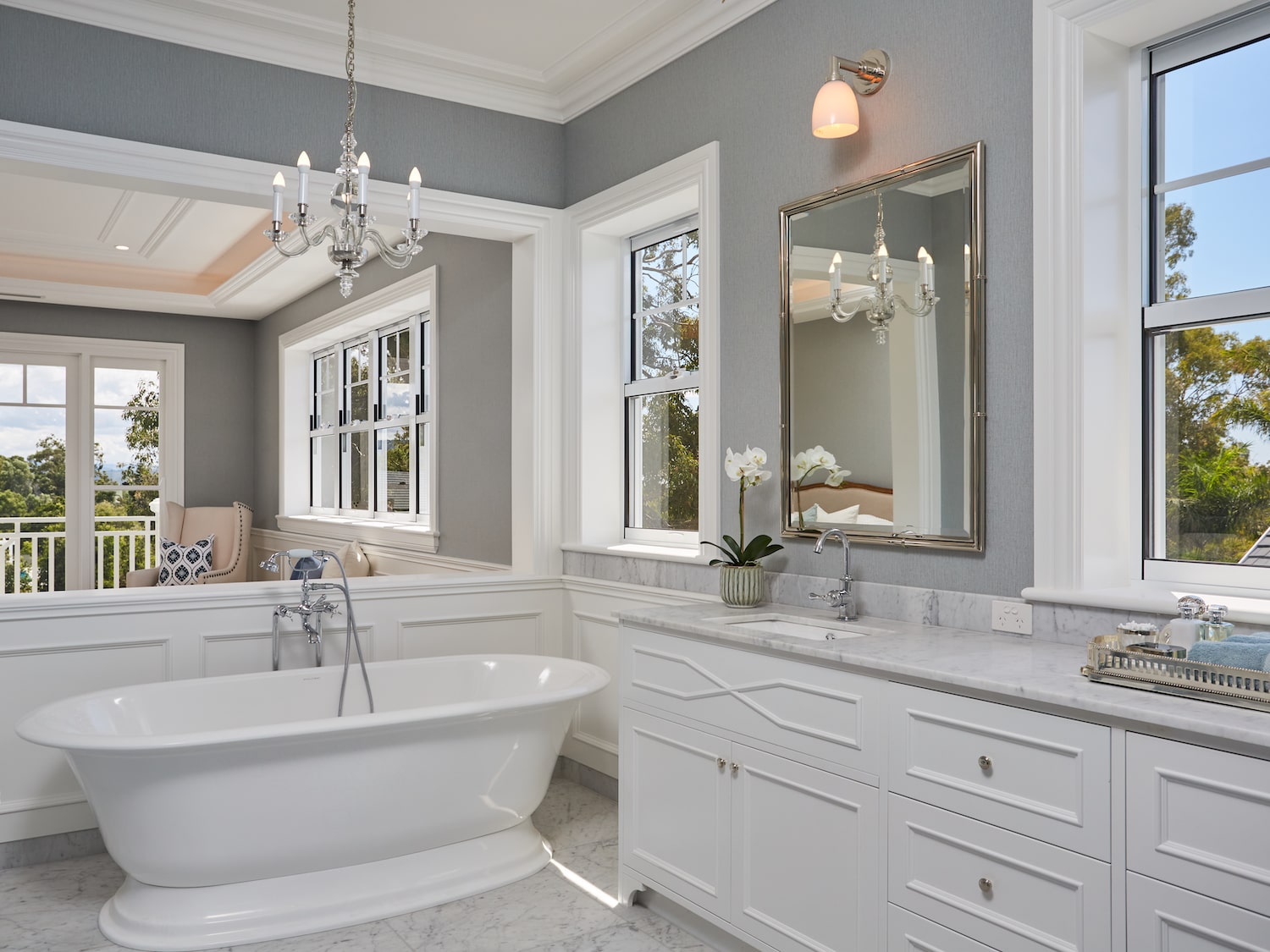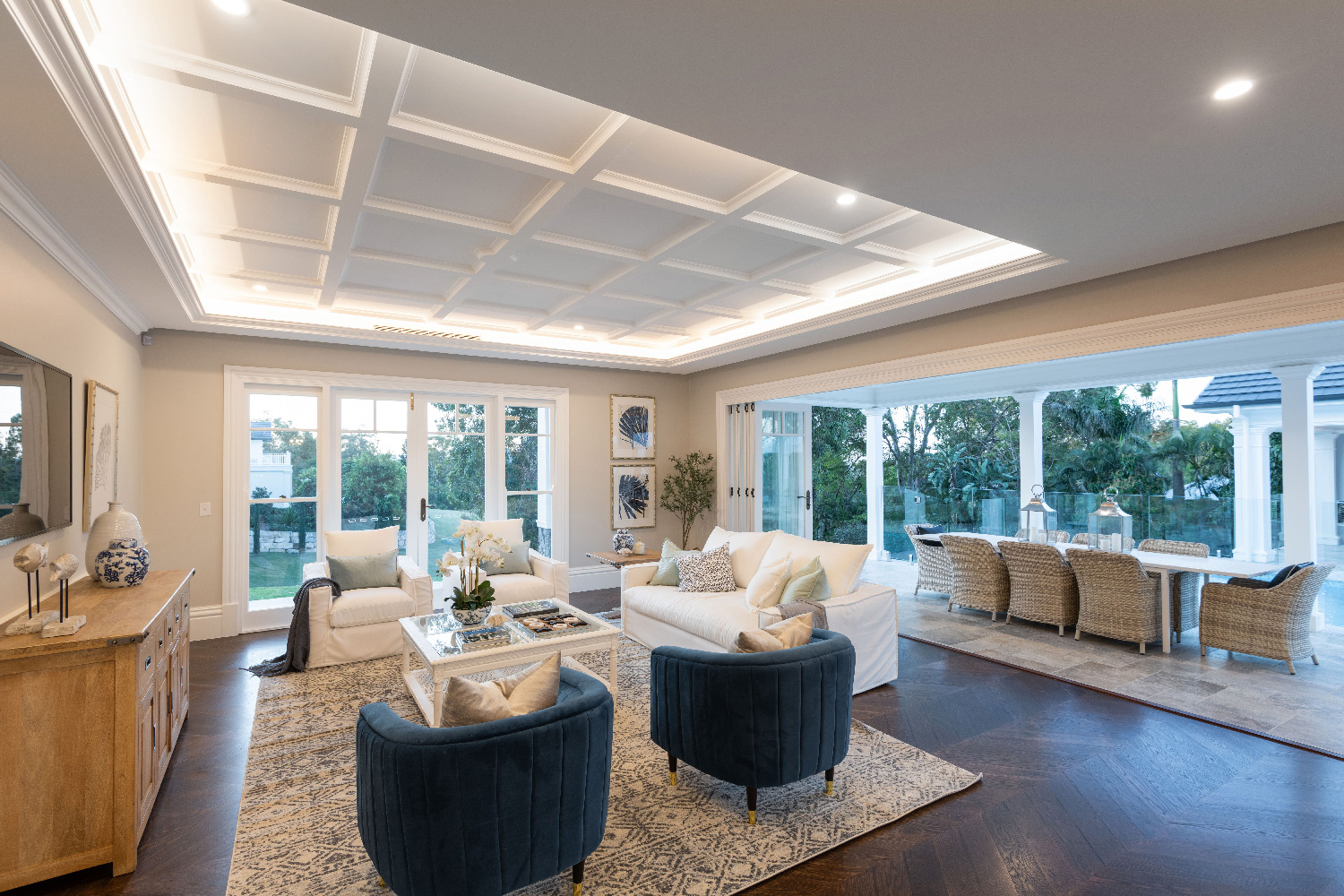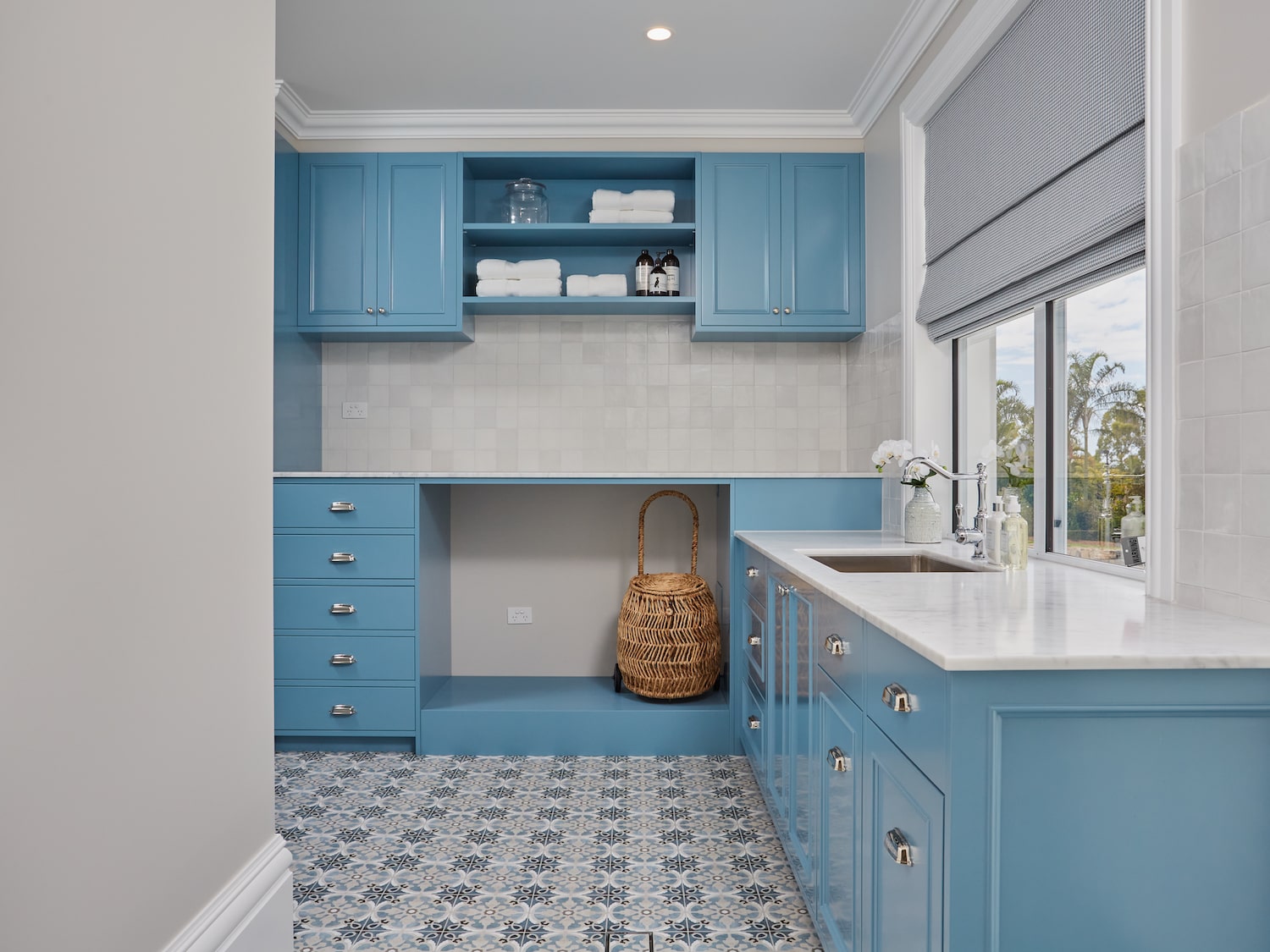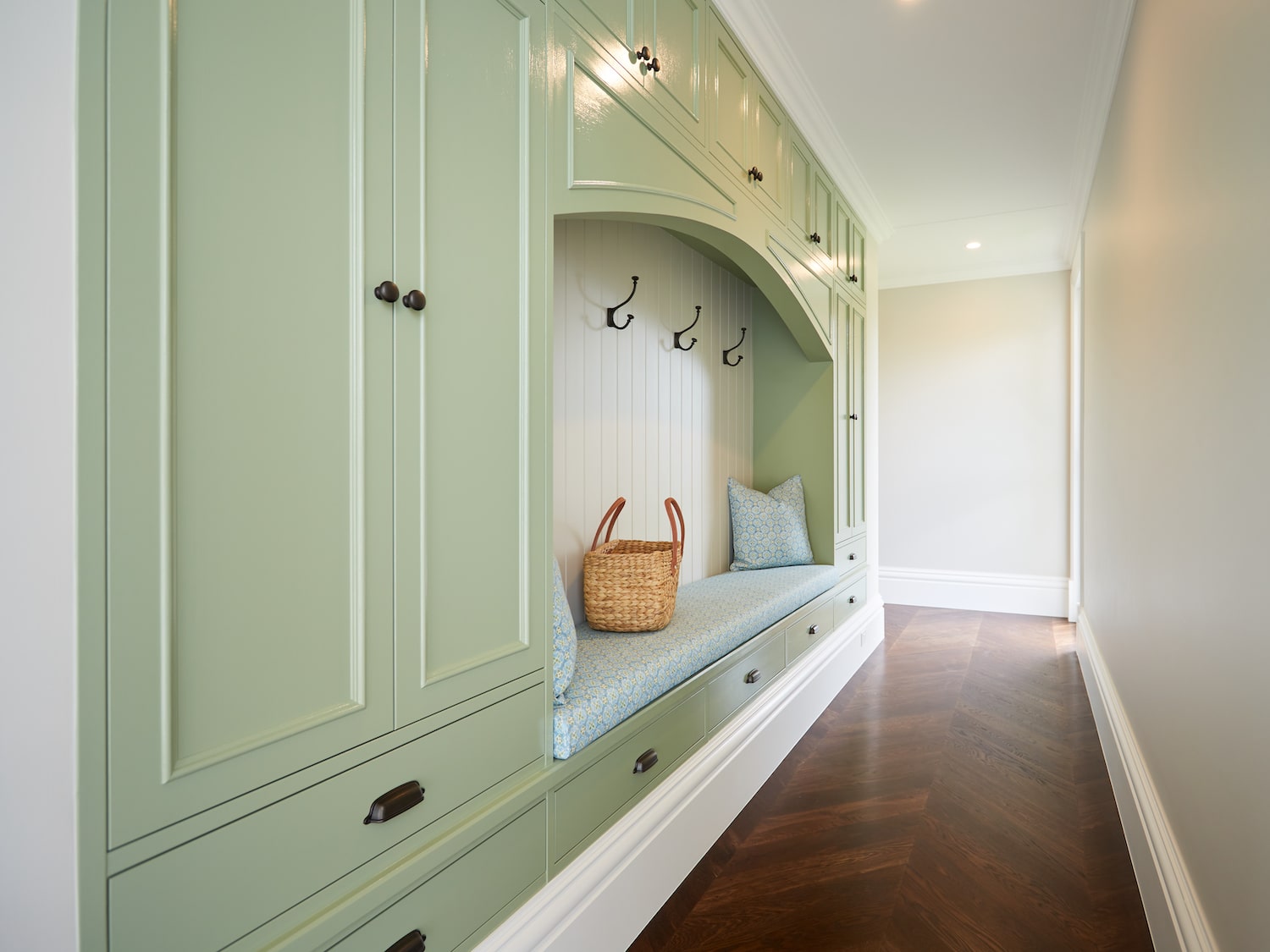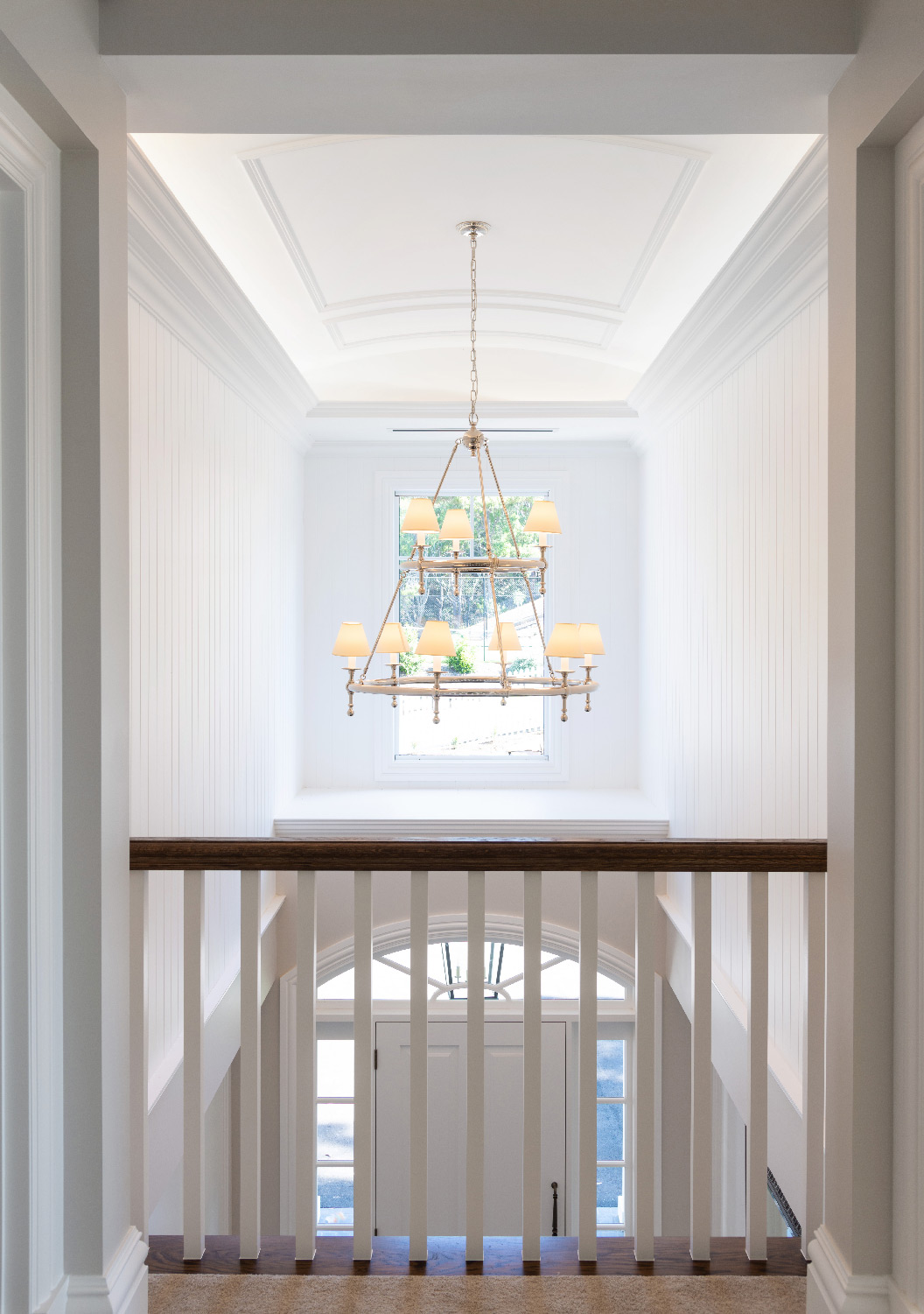 Take a look at more Hamptons style home features for Hamptons look inspiration. 

A PO Box 711, Mudgeeraba QLD 4213
P 07 5522 8932
E info@rpconstructions.com.au
W rpconstructions.com.au