As a second-generation builder, Pirone Builders' General Manager, Adrian Pirone has been around building his entire life. His father Mario started Pirone Builders back in the 60's, building homes in Geraldton in Western Australia's mid-west and a young Adrian would often join his father on-site, and eventually trained and worked as a carpenter in the business. After relocating to Perth, Pirone Builders soon developed a reputation as one of Perth's leading luxury home builders, constructing homes of the highest calibre which were recognised for their exceptional quality and craftsmanship.
Despite now also having a thriving commercial division, Adrian still has a hands-on approach and is personally involved in each and every Pirone Builders project. It is this meticulous attention to detail and refusal to compromise on quality that has assured of Pirone Builders' enduring success where other building companies have come and gone.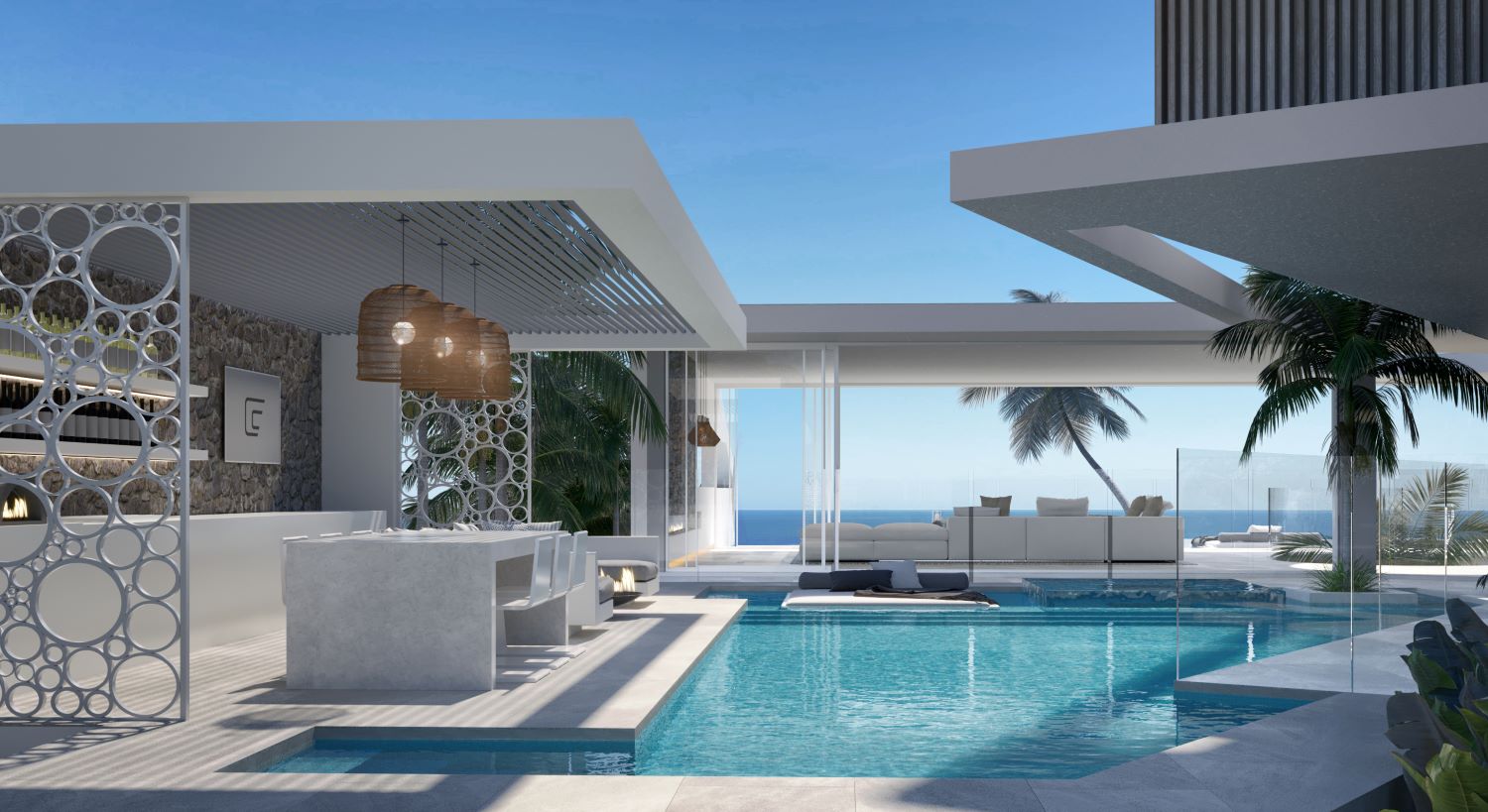 A true custom home is a unique reflection of your personality, your taste and your individual lifestyle. That's why Pirone Builders work closely with a myriad of leading and award-winning architects and building designers – each with their own forte', ensuring Pirone Builders can deliver exceptional homes of every style from classic French Provincial and Hamptons-look homes right through to ultra-contemporary minimalist and industrial looks.
When it comes to resort-style homes there are few better than Chris Clout. Chris has gained a worldwide reputation and an impressive portfolio of awards for his innovative designs. When two companies at the top of their game join forces, the results are usually something quite magical, something extraordinary, Pirone Builders are therefore very pleased to be collaborating with Chris Clout, as his chosen West Australian builder, to deliver his unique style of impressive luxury homes to the West Australian residential building market.
Beginning his career as an apprentice carpenter, Chris designed and built the family home at the remarkable age of only 16. Since then Chris has forged a reputation for designing homes that are simply world-class. Although wow factor is a word frequently associated with his homes, at the centre of every design is Chris's core values which are centred around family life, creating highly functional spaces that bring families together, not simply designing a house but a home in the truest sense of the word. With a focus on open-plan design and spacious interiors that merge seamlessly with exterior living spaces the contemporary resort-style designs that Chris is renowned for are perfect for the West Australian lifestyle where we enjoy expansive coastal and river regions and views can be maximised.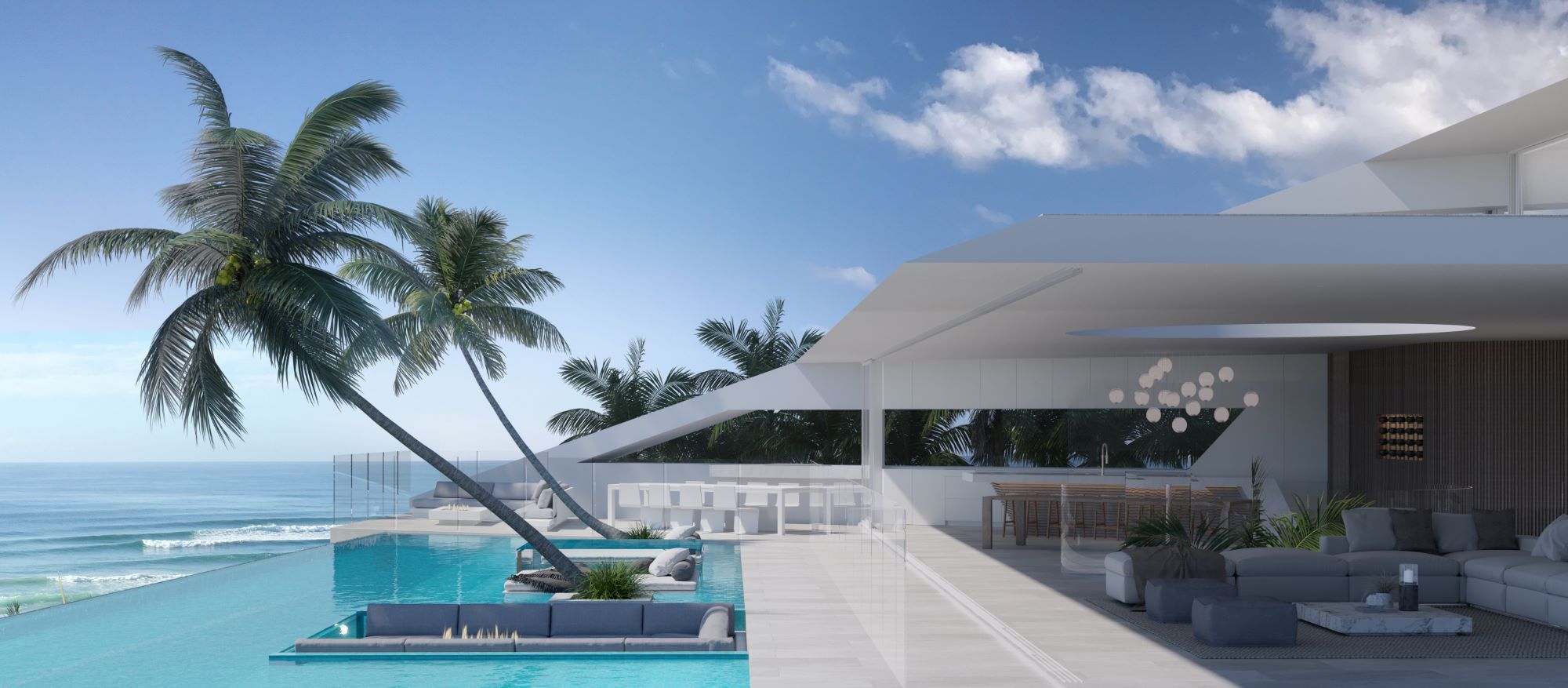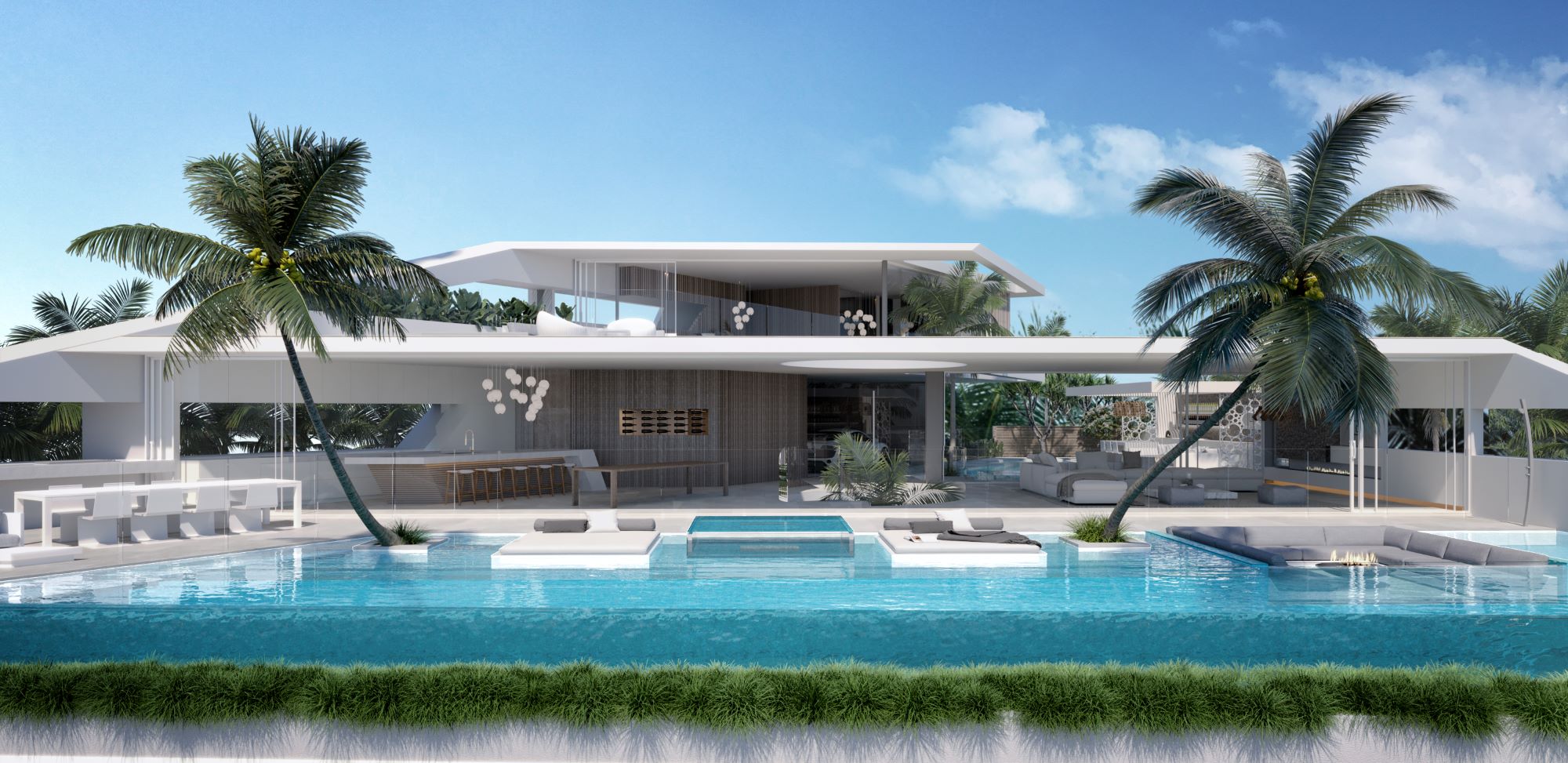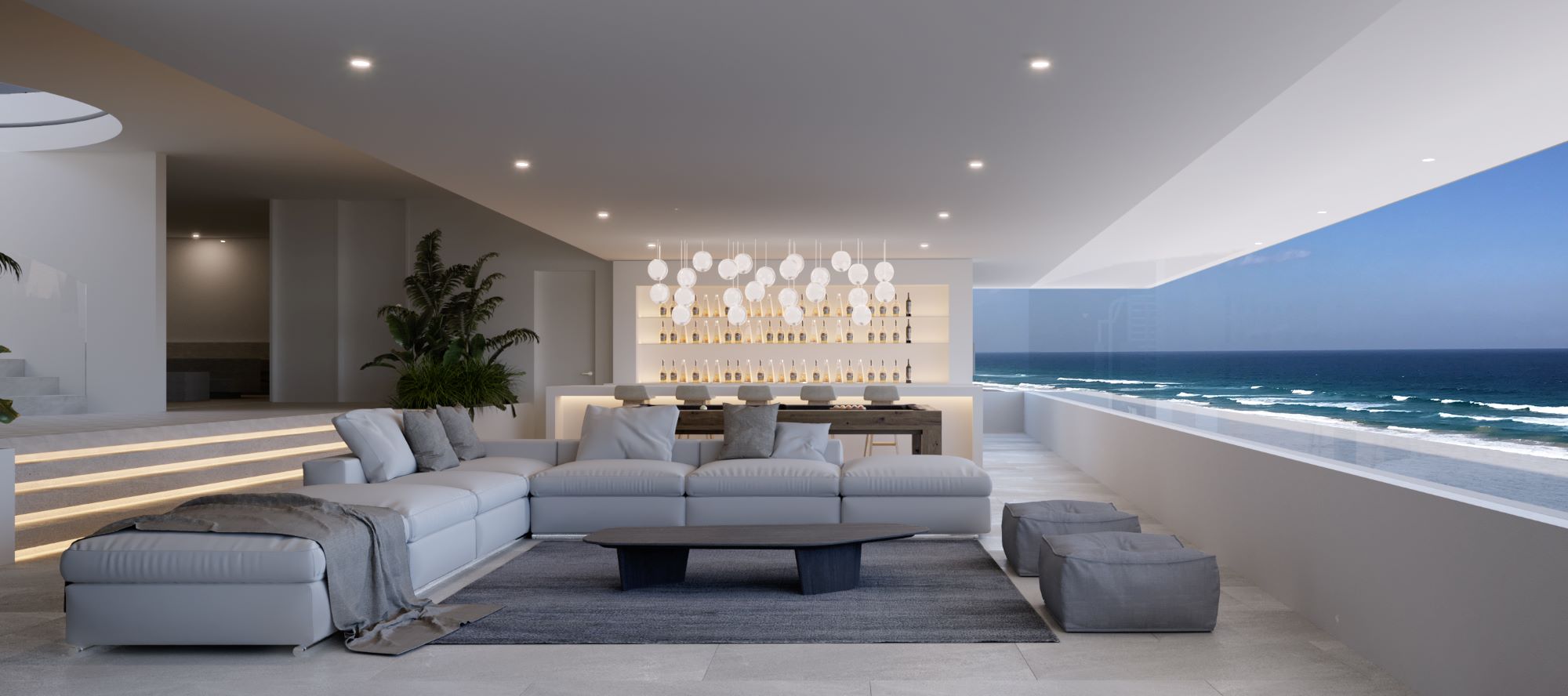 Pirone Builders' existing portfolio of luxury homes already includes many stand-out designs and homes with undeniable wow factor, despite this, the collaboration with Chris Clout is for Adrian Pirone an exciting step forward for Pirone Builders in residential construction.
"Of course we always have and always will design and construct custom homes that are completely tailored to our client's individual lifestyle and taste, that's never going to change but we believe Chris is one of the best home designers in Australia right now and we are therefore very honoured to be the only home builder in Western Australia working with Chris" says Adrian, "We believe that with Chris' innovative approach to design and the calibre of our craftsmanship, together we can deliver some truly exceptional homes."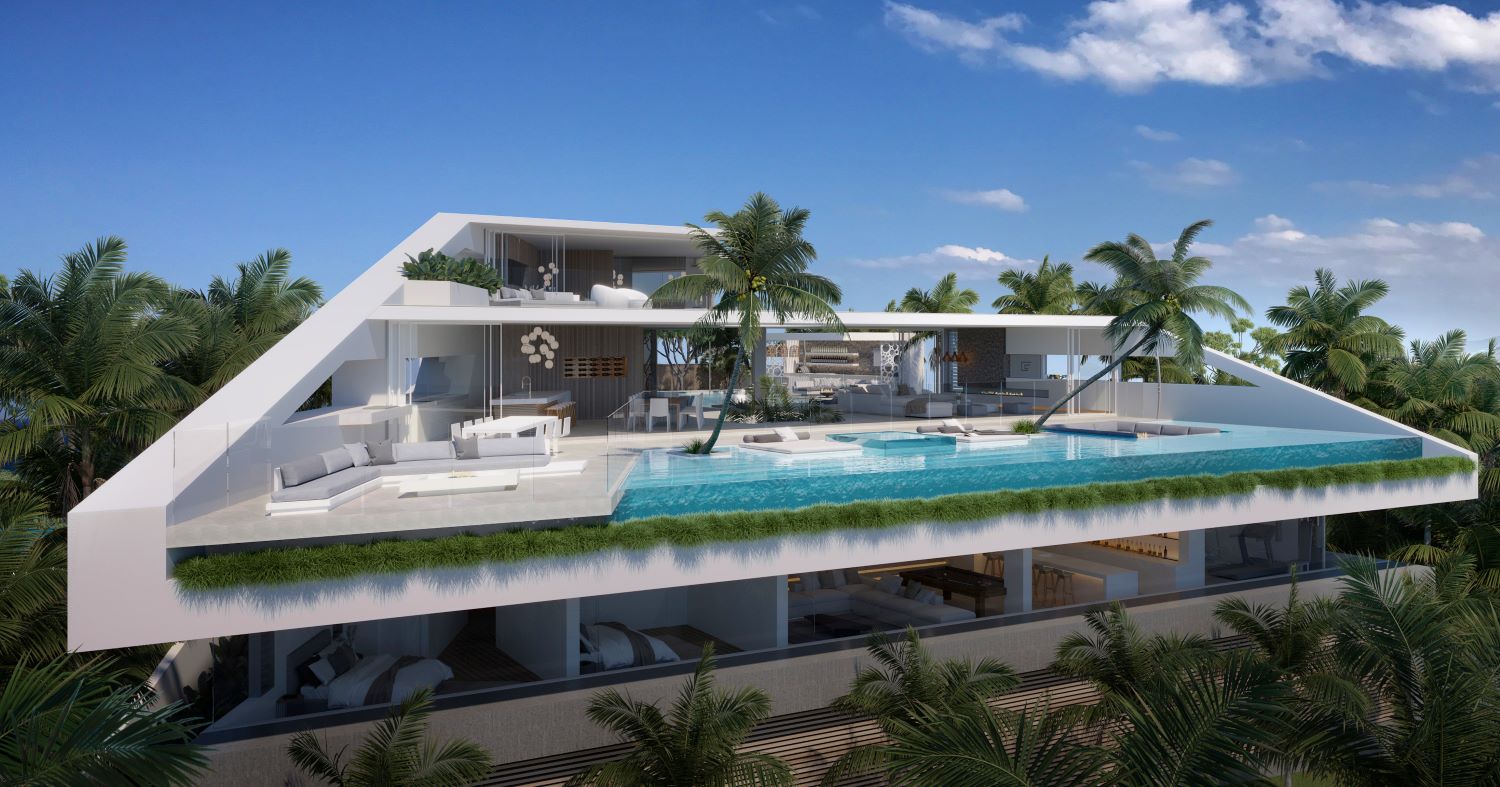 Contact Adrian Pirone today to discuss your dream home.
A       1/8 Commerce St, Malaga, WA 6090
P       0892486399
E       info@pironebuilders.com
I        @pironebuilders
W      pironebuilders.com